More restriction, close wine shops and exorbitant rate by bar owners, has ended life of 7 youth of the Wani in Yavatmal district of Maharashtra after consuming hand sanitizer as they could not purchase alcohol. Yavatmal district magistrate has ordered a probe into the matter.
The deceased are identified as Datta Lanjewar age 47, resident of village Teli Fail, Nutan Devrao Patankar, age 35 Wani, Vijay Bawane age 35, while the name of others is yet to be traced. Two days before Sunil Mahadev Dhoble, age 35 and Ganesh Uttam Shelar age 42 resident of Deshmukh Wadi also died due to consuming sanitizer.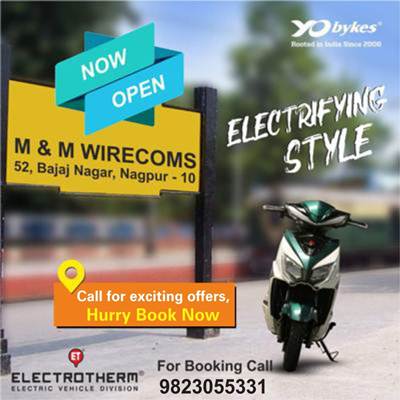 "The matter is being investigated. All of them were labourers. They consumed hand sanitizer when they couldn't get alcohol due to shutdown," Anjay Pujalwar, the Sub Divisional Officer of Police at Wani Police Station has said.
The Maharashtra government on Thursday imposed stricter restrictions amid the rapid rise in coronavirus cases. Hand sanitisers recommended by experts for Covid-19 prevention contains over 70% alcohol. They are meant for external use only and are toxic if ingested. Earlier this month, Maharashtra Chief Minister Uddhav Thackeray had announced a night curfew and weekend lockdowns to bring the coronavirus situation under control.