In the wake of rapid spread of coronavirus infection and shortage of beds,  Indian Railways have come to the rescue. The giant transport system has converted train coaches into 4000 COVID care coaches with almost 64,000 beds ready for use by States.
At present 169 coaches have been handed over to various states, says the ministry Railways. Railways has also mobilised COVID care coaches for Nagpur, Bhopal, Tihi, near Indore as per demand from the States. In Nagpur, the COVID Care Coaches will be deployed at the Ajni Container depot.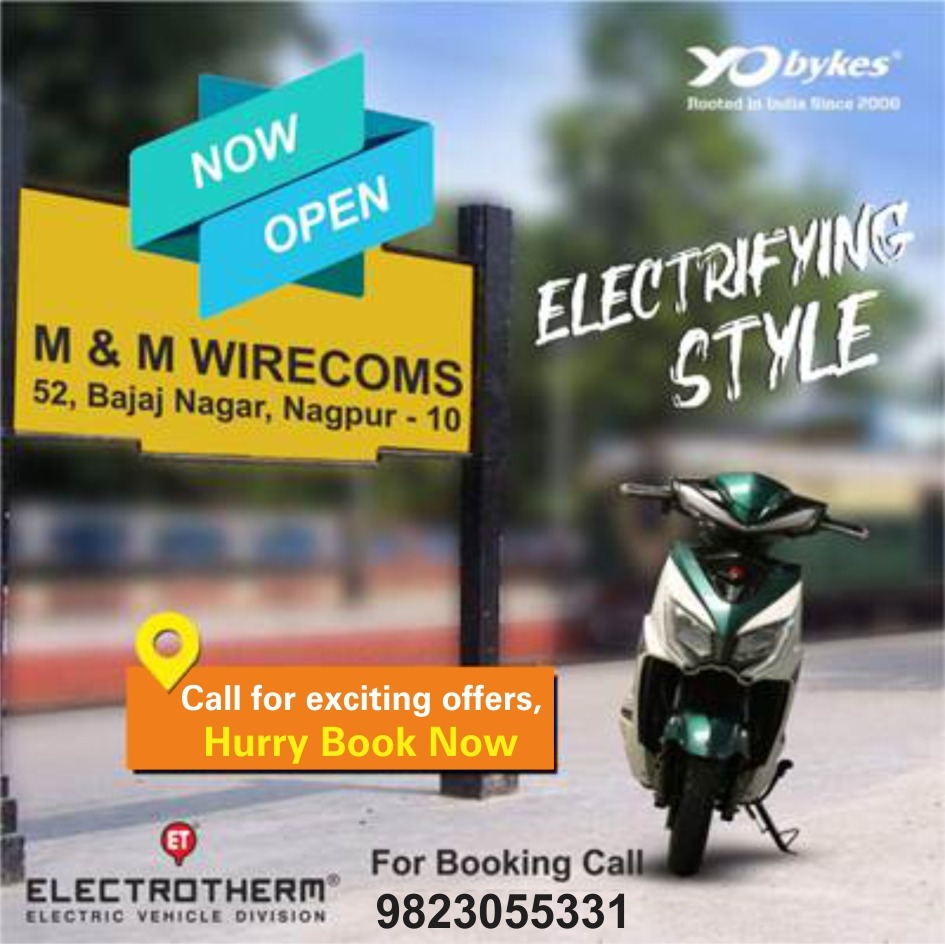 An MoU was signed between Divisional Railway Manager, Nagpur and Commissioner, Nagpur Municipal Corporation for 11 COVID care coaches comprising of modified sleeper and each coach an accommodate 16 patients.
The coaches would be suitably positioned as mutually agreed upon between the Municipal Administration Nagpur and Divisional Administration of Nagpur Division of Central Railway.
For better co-ordination between the State and Railways one nodal officer and one or two local officers are nominated from each side. Also, the responsibilities of Railways and NMC has been divided mutually for the operation of these Isolation Couches.
This move by Railways is expected to reduce the shortage of beds for the critical patients as people with mild to moderate symptoms will be admitted to these isolation coaches.