The Nagpur bench of the Bombay High Court have agreed to Government Medical and Hospital College (GMCH) decision to reserve 20 percent beds out of total bed strengthe of 600 as oxygen beds for serious patients who may face threat to life if the oxygen is exhauted. These beds would be used only in case of extreme emergency, the court added.
It may be mentioned here that PWD has appointed a hospital project management Consultancy Services Company named Brain for making Trusters for making plannning at GMCH.
The 20 per cent beds would be reserved as oxygen beds as per the recommendation made by this agency. Though oxygen is available in sufficient quantity, yet if demand increases or supply of oxygen gets inadequate due to some reason, oxygen supply may be needed. Under such conditions, the Covid patients should get oxygen beds immediately is the objective behind this measure.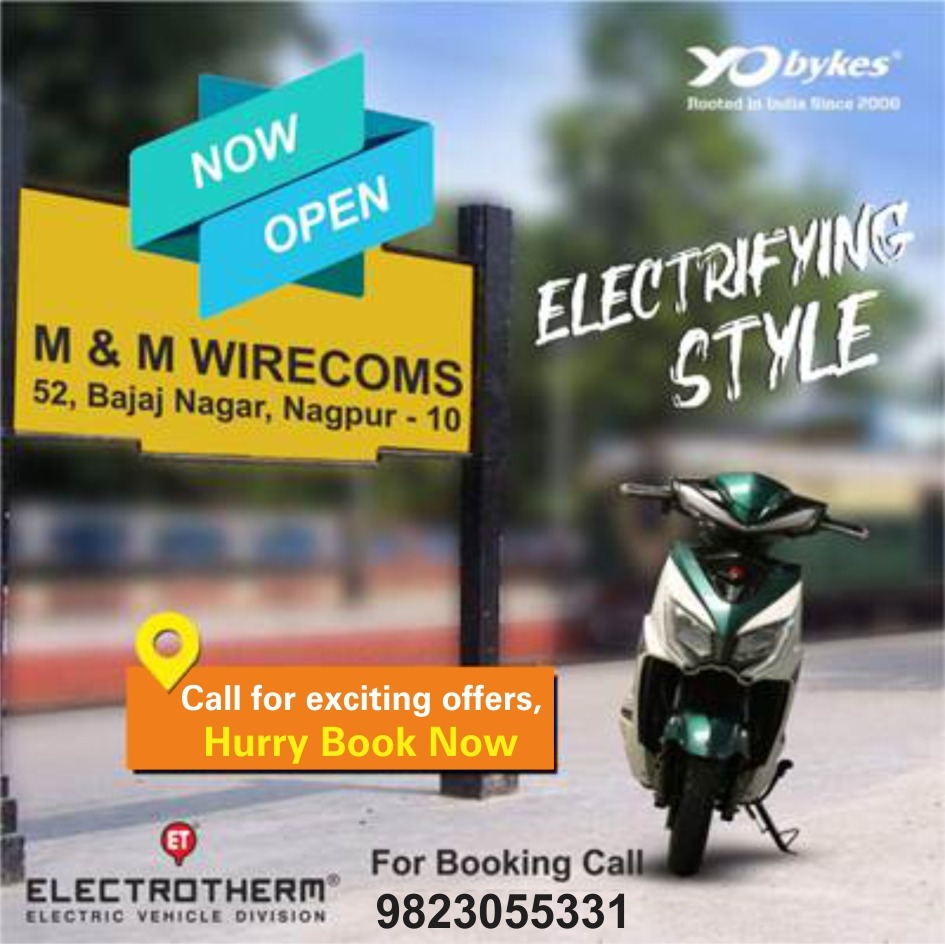 "Take decision on oxygen projects within 24 hours' GMCH, IGGMCH and AIIMS would establish oxygen plants at their own expense. District collector has forwarded a proposal to these hospitals in this connection. However, no decision has been taken over its implementation. High Court in view of this has asked WCL to take a decision in this regard within 24 hours. The court has given permission to use CSR fund for this proposal MOIL has also requested a similar proposal from district col lector so that its CSR funds can be utilised.
Director of AIIMS Dr Vibha Datta told the court that AIIMS needs 8 to 10 doctors to press into serv ice 220 normal and 30 ICU beds. Following this, court asked district collector to take necessary action in this regard and also told to improve oxygen supply.
It also asked district collector to send a request letter to IAF for utilising services of their doctors and other staff. The court also asked Indian Medical Association and Medical Education Department to sort out this problem.