Stambh a Youth-Run Non-governmental organization is saving hundreds of lives every day through its 24 hour Covid-19 helpline service. They are redirecting the existing resources such as Oxygen Cylinder, Ventilators, Beds, Free Consultation, etc. with the help of a dedicated team of thirty volunteers working round the clock selflessly.
The second wave witnessed a huge spike in the number of patients testing positive which lead to a huge scarcity of resources. In these difficult times, team Stambh stepped up and started this covid-19 helpline service. Initially, they received around thirty calls for assistance but soon they started getting hundreds and thousands of calls for assistance across the country. In the past one week alone Stambh Organization received more than 4200 calls out of which they arranged beds, ventilators, oxygen, etc for more than 3000 patients.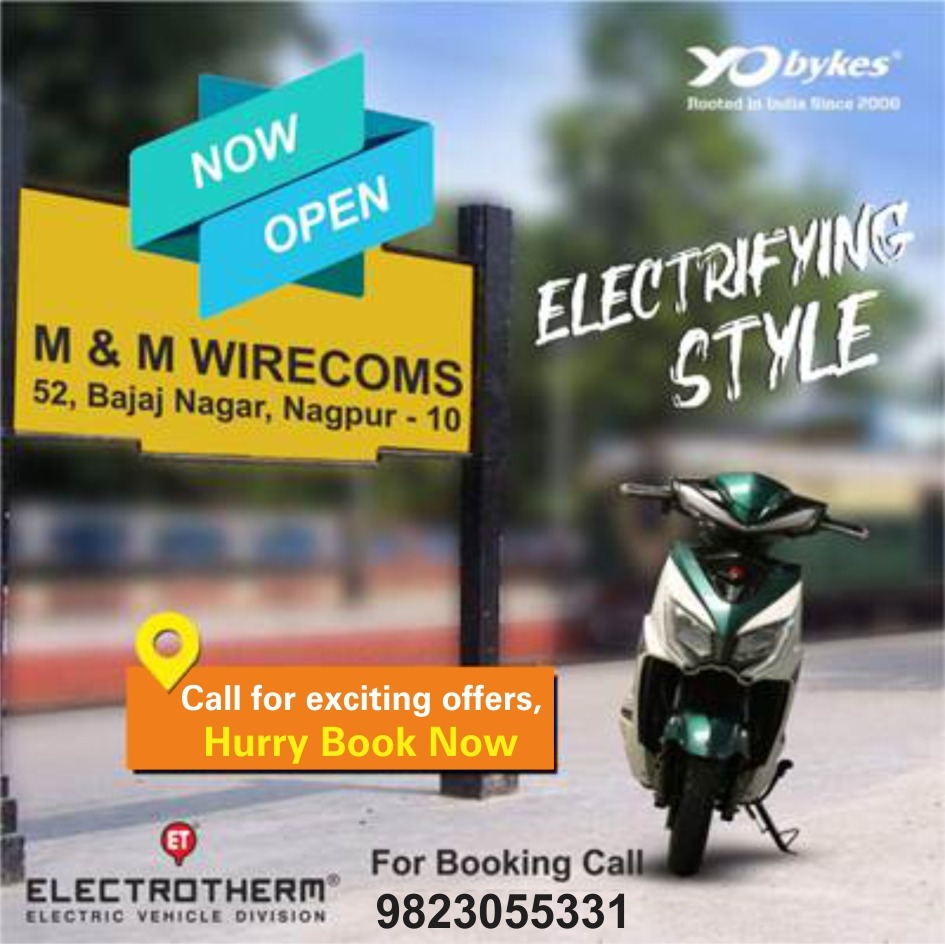 Himanshu Chelani, Nagpur Team Head of Stambh Organization in conversation with The Live Nagpur said "we never thought that people might even succumb to death due to lack of oxygen. We are trying our best to arrange beds, oxygen, and other resources for the patient but every day after a certain limit our resources get exhausted and we become helpless." He added "the administration must do something about it as we receive hundreds of distress calls every day from Nagpur alone.'' Stambh Organization also urged people to donate blood before getting vaccinated so that lives can be saved.

Stambh Organization is a proactive social organization that majorly works for Child Education and upliftment of the underprivileged in the country. Stambh which is spread across four cities, namely Aurangabad, Nagpur, Patna, and Delhi have also benefitted society through its various social projects and campaign.