Divisional Railway Hospital, Central Railway, Nagpur has been nominated as level-II DCHC for treating COVID-19 patients.  In view of the COVID pandemic, there is an increase in the number of patients and there is a shortage of beds in Nagpur City,
Divisional Railway Hospital has started admitting COVID patients with effect from 13.04.2021.  Till date around 183 patients have been admitted, out of which 128 patients have been admitted to Oxygen support beds and rest in ICU beds.  73 patients have been discharged with good recovery.   A few patients who needed tertiary care have been referred to higher centers/tie-up hospitals.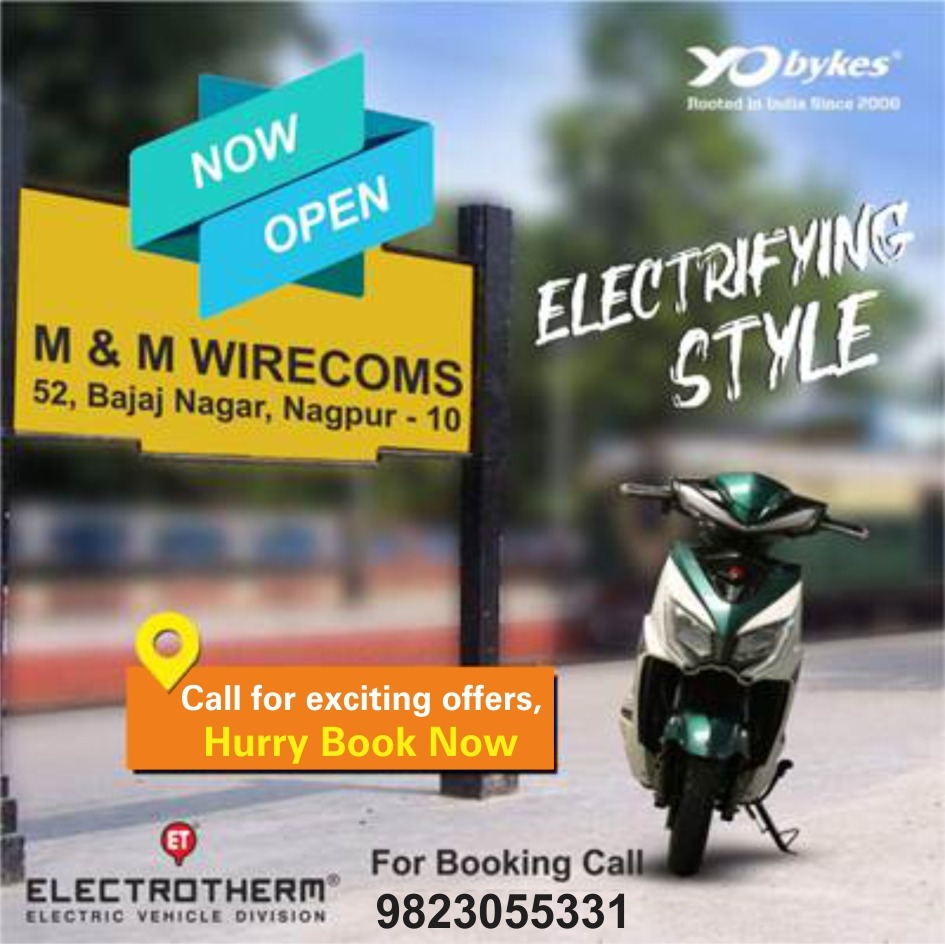 Central Railway is also running 24×7 Flu OPD for the last 15 months, in which average attendance is around 70-80 patients per day. About 7000 patients have taken consultation and treatment at Flu OPD till date.
Also to support the Government initiatives, Vaccination Centre has been set up at Divisional Railway Hospital, which is catering to the Railway as well as Non-Railway population of the city. 9700 doses of vaccination have been given at this center till date. Out of which 4487 employees have been given the first dose and 441 given the second dose. First dose is given to 3311 for Non-Railway persons and the second dose to 1027.
Oxygen supply, medicines, PPEs, Hand sanitizers, and accessories needed for the treatment of COVID patients are available at Divisional Railway Hospital, Nagpur, and are regularly replenished