For the eighth consecutive day on April 29 India again registered over 3.7 lakh new cases thus setting new record and touching the peak of new cases along with the highest single-day death so far with 3,645 patients succumbed to death due to the deadly virus in last 24 hours.
With 3,79,257 new cases in the last 24 hours India's total Active Caseload reached 30,84,814 today; comprises 16.79% of the total Positive Cases. A net incline of 1,06,105 cases recorded from the total active caseload the last 24 hours. 11 States account for 78.26% of India's total Active Cases.
India's Covid deaths hit peak with 3,645 people dying in the last 24 hours pushing the total death reach to over 2,04,832.
Whereas India has recorded 1,83,76,524 confirmed cases till date with 1,50,86,878 recovered from the deadly virus. India's Active cases is 30,84,814. Over 2,69,507 recovered cases were reported in the last 24 hours.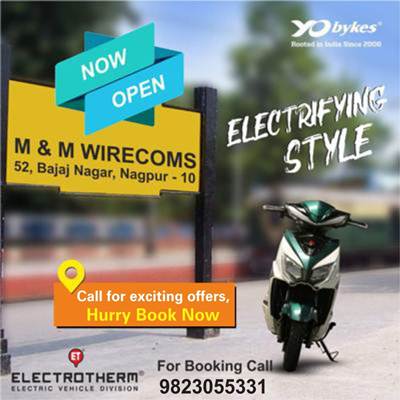 While 6 States/UTs D&D & D&N, Ladakh, Lakshadweep, Mizoram, Tripura and Arunachal Pradesh have reported No COVID19 death in the last 24 hours.
India's Cumulative Vaccination Coverage has crossed the landmark of 15 Crore (15,00,20,648) More than 21 lakh (21,93,281) vaccination doses administered in the last 24 hours.
Government of India has so far provided nearly 16.16 crore vaccine doses (16,16,86,140) to States/UTs Free of Cost. Of this, the total consumption including wastages is15,10,77,933doses.
More than 1 crore COVID Vaccine doses (1,06,08,207) are still available with the States/UTs to be administered.
More than 20 Lakh (20,48,890) vaccine doses will be received in addition by the States/UTs within the next 3 days.
It is clarified that the total COVID vaccine doses received by Maharashtra as on 28th April 2021 (at 8 am) are 1,63,62,470. Of this, the total consumption including wastage (0.22%) was 1,56,12,510. Balance of 7,49,960vaccine doses is still available with the state for administration to the eligible population groups.
Furthermore, 20,48,890 doses of COVID vaccine are in the pipeline for delivery in the next three days. As India step into Phase 3 of COVID vaccination against the man-manipulated deadly virus for all persons between the age group of 18-45 years starting May 1, the Government of Maharashtra on Wednesday announced that such vaccines will be given free of cost.