Amid the alarming situation of strict curbs and restrictions due to the pandemic, the traders in city are undergoing through an acute financial crisis. In this critical juncture, B C Bhartia, National President of Confederation of All India Traders (CAIT) raised many issues such as the unemployment of people they are self employed and doing business .He also clarified the thought that maximum people are associated directly or indirectly with business. He stated that just like previous fiscal year, this year also the trade, business activities are affected due to the pandemic. In such situation, they are unable to handle the situation due to severe economic pressure. He also pointed out that the condition of the general traders or those coming under non-essential services are really hit by the pandemic and demanding to open the shops and do the business activities. Sufal Vaidya, of Sufal Photo Studio remarked that the Government must allow all shops to be opened, the way it has allowed essential commodities shops. For Government our shop is not essential, but for me, my shop is the only means of survival, my photo studio is my only means of earning. Besides Sufal, Auto parts store, cloth merchants, jewellers, consumer durable stores are also of the view that they must be allowed to operate.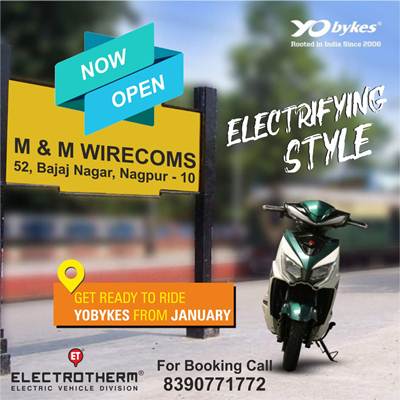 The festival of Akshay Tritiya is arriving near. Akshay Tritiya is considered one of best 'Muhurat' ( Auspicious time) to purchase. People purchase all valuables on this day, but all such shops are closed. The worst affected by these are the employees working under such establishment. "We cannot beg, or start a vegetable cart," said a manager of the ready-made store. Even the owners of such establishment are under severe economic pressure. Last year was the beginning of all troubles and this year the troubles to be extended. "We are not government servants, our families will not get pension. I was Corona positive and had to incur Rs 2 lakh for my hospitalization. To carry daily family expenses is a big question. Even my son is doing CA intermediate and his tuition fees is Rs 1 lakh, and the classes forcefully collected Rs 50,000 till now," expressed a cloth merchant.
Many businessmen stated that this time is really apt for business, and after three month due to the rainy season, cannot generate the desired results. "It seems that the Government has decided to bring down the population, in the disguise of this pandemic. All its decisions are going in the same direction, without any consideration of welfare or survival of the common man," responded another trader. Despite this grim situation, the government is asking the traders, merchants to honour the financial commitment, such as the shop rent, tax, bank installments etc. In this context, the traders and merchants are urging the government to allow the operation of business for a particular time.