In the content of possible rise in corporate and individual insolvencies as an aftermath of the Covid-19 pandemic , the economies are presented with a challenge to keep themselves afloat.
In view of this, a Pre-Package Insolvency Resolution Process(PIRP) is introduced which is the resolution of the debt of a distressed company through an agreement between secured creditors and investors instead of a public bidding process,said leading IP CA Anil Goel,New Delhi while addressing a webinar on Pre Package Insolvency Resolution Process(PIRP) organized by COSIA Vidarbha.
He further said that on 9th April 2021, the Government of India has notified the Insolvency and Bankruptcy Board of India Regulations 2021 & the process of PPRIP aims to provide an easy resolution process only for MSMEs .
The CIRP process is not suitable for some cases because of factors like it causes disruption in business as power of board is suspended,its a expensive process & minimal interference by promoters resulting in not clearing resolution in many of  the cases.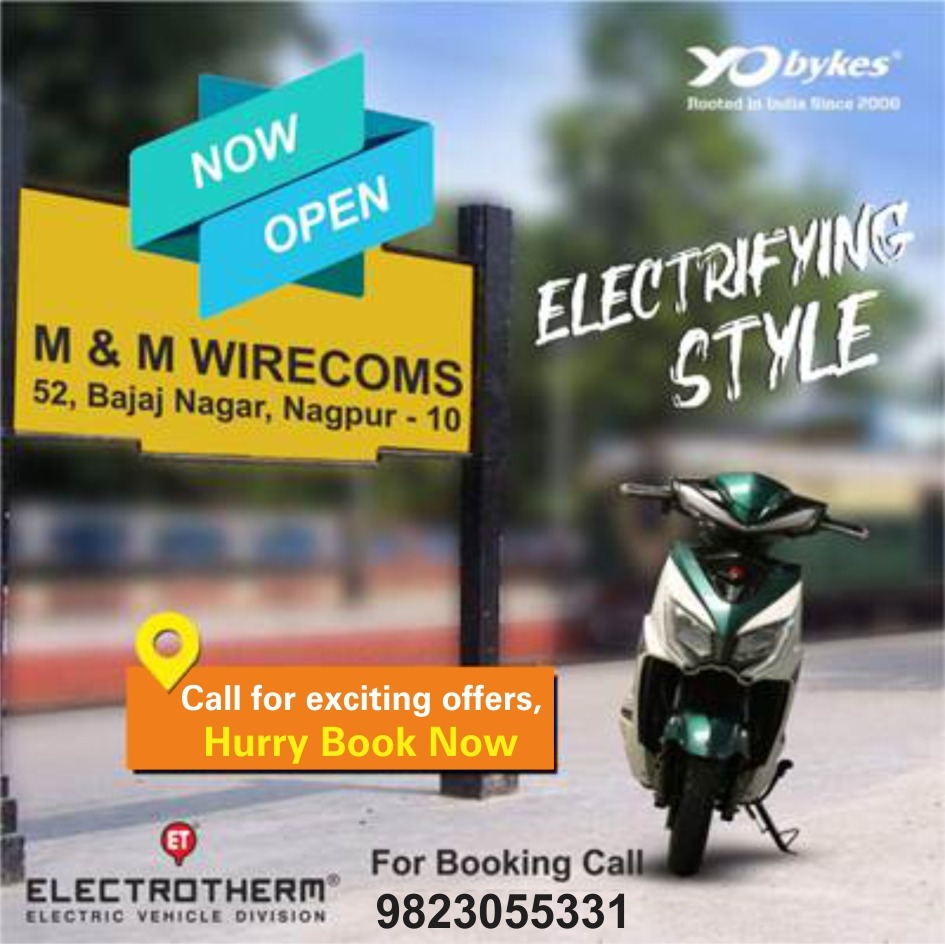 CA Goel explained in detail that the objective of this process is to have efficient alternative insolvency resolution process so that value maximization is achieved quicker and in cost effective manner with least disruption to business.
In order to overcome the difficulties of CIRP in case of simpler structures like MSME, the PPRIP mechanism has been introduced which will function as a hybrid framework blending both formal and informal processes. There has been increase in threshold for filing application under insolvency from Rs. 1 lac to Rs. 1 crore to protect the interest of MSMEs.Minimum default of Rs 10 lacs is required for being eligible in this process & approval of 66% has to be obtained by the corporate debtor from its financial creditors not being its related parties for filing an application for initiation of pre pack insolvency process,he added.
The process time limit has also been decreased to 120 days leading to a faster resolution & the proposed PPIRP will be a great enabler with a  hope that it will provide maximum flexibility to lenders and corporates to adapt a restructuring to the relevant company and creditorrequirements.
CA IP Swapnil Agrawal, moderator said that out of court restructuring & settlement in PIRP gives the much desired flexibility to arrive at a plan best suited to the consenting financial creditors & corporate debtors.It will help the stressed MSMEs in bailing them out with minimal disruptions.CA Julfesh Shah,Vice Chairman, COSIA said that PIRP may prove to be a win-win mechanism for all stakeholders of the stressed MSME & it's  cost effectiveness doesn't further burden the ailing unit & employee retention will also be much higher in PPIRP as compared to CIRP.
At the outset Chairman,COSIA Shri Mayank Shukla made introductory remarks & welcoming the eminent panelists said that this type of settlement schemes will be a game changer for many stressed MSMEs & will help them to re-establish.COSIA always takes initiatives in organizing such important awareness programs which are fruitful & beneficial for the well-being of MSMEs.
Core Commitee member Shri Pranav Ambaselkar coordinated the session & also conducted the Q & A session.Program was largely attended by entrepreneurs, industrialists,consultants,from all parts of the country