People in the city seem to be confused about the hotel that are extending their services as Covid-19 care centers due to myths such as higher prices and expensive service charges in the hotels.
But in reality, the converted hotels in the city offer services in a more affordable range with services and treatment as per regular Covid-19 facilities issued by the government for such centers.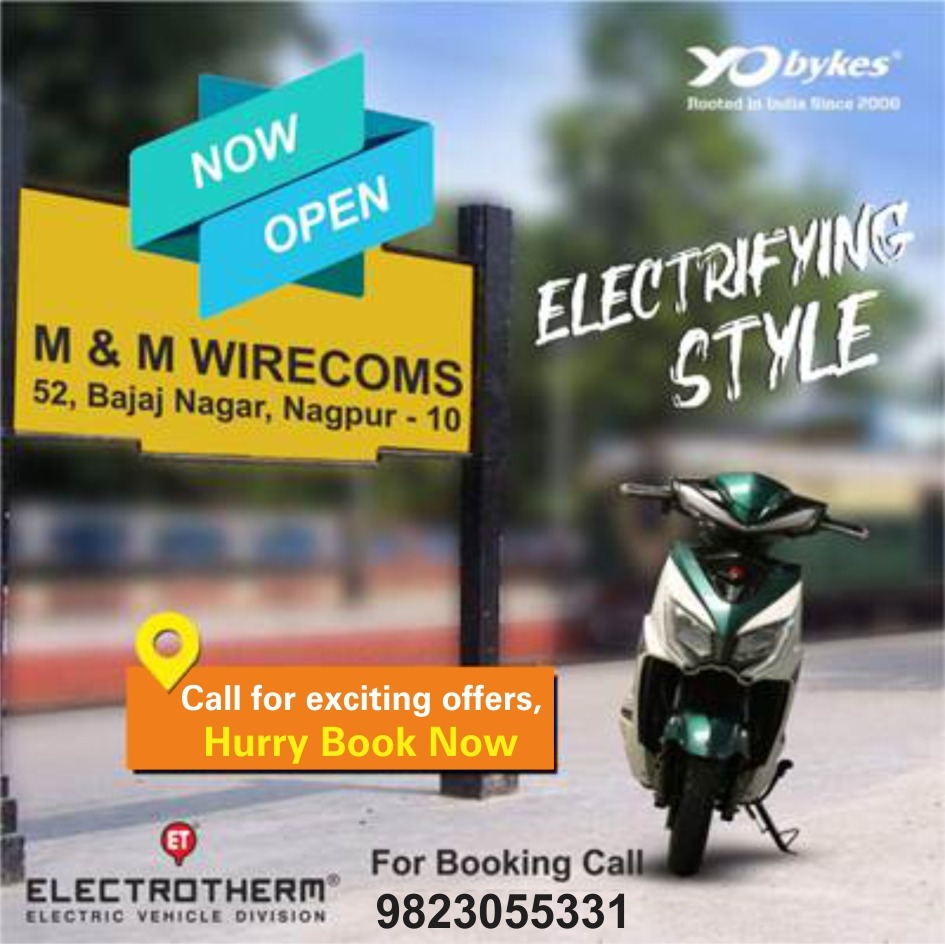 Most of the Hotels in the city charge between three thousand rupees to eight thousand rupees per night per bed/room including all service and treatment charges. Under this amount, the hotel turned Covid-19 centers offer services such as food for the patient, treatment, doctors and nurses, etc. Some Hotels also provide oxygen support if needed for mild coronavirus patients.
Tushar Khurrana, Coordinator Hotel Brij Inn told The Live Nagpur that "we provide all services including treatment, food, and caretaking of mild covid-19 patients." "People are hesitating to come to Covid Hotels thinking that it is costly affair where in reality they are quite affordable" he added.
While talking to numerous Hotels turned Covid care centers, it is very certain that Hotels are providing an efficient service with similar charges as that of a hospital.