Acting swiftly on the rising complaints of non-availability and overcharging cases of ambulance Nagpur Municipal Corporation converted 25 minibusses into ambulances to serve the positive patients.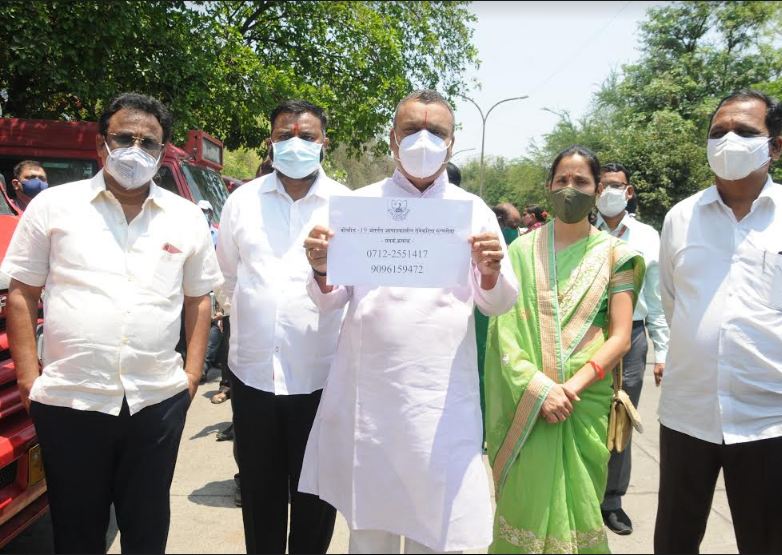 After receiving numerous complaints on non-availability, over-charging of ambulances in the city in the second COVID-19 wave resulting in an unprecedented surge in daily cases and deaths the 'Aapli Bus' were converted into ambulances. These busses are equipped with oxygen as well.
On this occasion, Mayor Dayashankar Tiwari inaugurated the ambulances and issued the contact numbers 0712-2551417, 9096159472 for the availability of ambulances.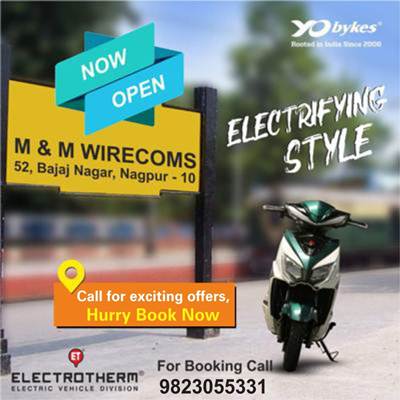 Mayor said that "there had been a number of complaints about ambulances on social media over the past few days. There were several complaints that ambulances were charged Rs 5,000 to Rs 6,000 for two to three km and Rs 15,000 for four to four km".
"The corporation administration immediately completed the action in this regard. Therefore, in just 10 days, 25 minibusses of the corporation have been deployed to provide free ambulance service. Oxygen is arranged in ambulances" Mayor added.