Nagpur district continues to report a drop in COVID-19 fresh cases and single-day death count as well on the third consecutive day. On Tuesday, the district witnessed 4,182 new cases with 77 fatalities in a single day.
To prevent the outbreak of Nagpur corona many new COVID centers and COVID dedicated hospitals are setup in the city. To help Nagpur heal from the woes of Coronavirus a new Covid Center has been setp-up at Nagpur Haj House to cater to the growing number of patients there. The instructions have been issued to hand over the possession of Nagpur Haj House to the District Collector.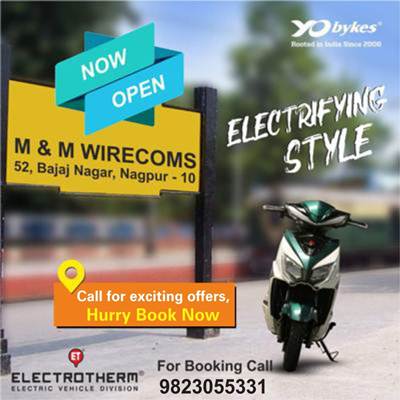 The building has 6 floors and 40 rooms. Besides, there are 28 toilets and 1 dining room. It accommodates about 700 people. Minor works are being carried out in the building and instructions have been given to the District Collector to provide facilities like a fire fighting system and other health care aminities.