The civic administration has launched a digital Contactless Video consultation platform technology in association with Indian Medical Association (IMA) for citizens for real time consultation with Doctors and specialists. This platform will establish direct contact less on-line video consultation channel between patients and doctors at their convenience.
The facility will help people in getting access to Doctor in real time and answering their medical queries quickly, especially in crisis conditions like COVID19 pandemic.People can get the following from the platform; Face to Face On-line Consultation with Specialist; Consultation at the comfort of home; Easily accessible via smart phones, tablets, laptops, etc.; On-line Prescription and 100% privacy and data security.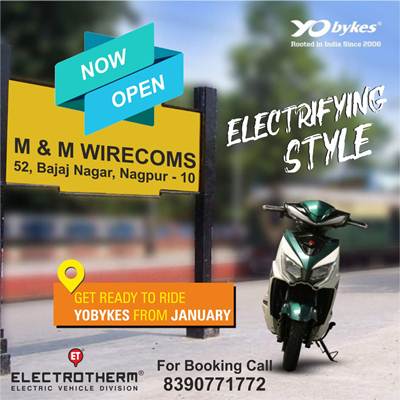 The patient and the Doctor avail a near face to face consulting experience through high-definition video conferencing portal with the convenience of viewing the profile of the Doctor, appointment booking, report uploading, on-line payment, e-prescription, EMR & host of other services.
As per information, the platform can be accessed via smart phones, tablets, laptops, desktop computers or other Internet enabled devices. One can connect with doctors in 3 simple steps at their convenience. Find a Doctor, Book an appointment ad Start consultation. To avail the services please visit https://nmc.medicoexperts.com/ and take a forward step towards your health. One can avail the service by dialling Mobile no. 9769516280 or SMS or WhatsApp on the same. One can also mail queries to enquiry@medicoexperts.com.