In a significant development, a single-dose version of the Sputnik V coronavirus vaccine received approval from Health official's of russia the developers informed on Thursday.
The Russian Direct Investment Fund (RDIF), which helped finance the vaccine, said in a statement that Sputnik Light demonstrated 79.4 percent efficacy compared to 91.6 percent for the two-shot Sputnik V.
The results, were drawn from "data taken from 28 days after the injection was administered as part of Russia's mass vaccination program between 5 December 2020 and 15 April 2021".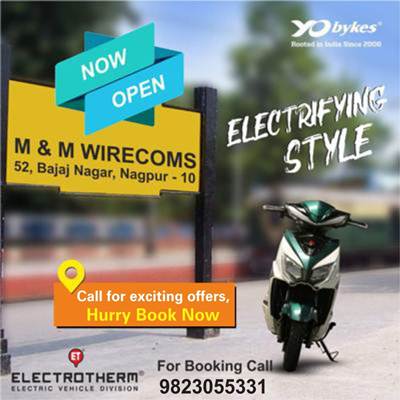 The first consignment of 150,000 doses of the Sputnik V vaccine landed in Hyderabad from Russia on May 1. Dr Reddys Laboratories which has tied up with Russian Direct Investment Fund for the vaccine said in a statement that the initial quantity will be used across different channels as a pilot to line up the supply chain for the larger vaccination program rollout.
Russia is sending another 1.5 lakh doses of Sputnik V vaccine in the next two days while another 30 lakh doses will be arriving in Hyderabad with Dr Reddys Laboratories by the end of this month.