More worries for India as the country for the second consecutive day registered India registered 4,14,188 new cases with 3915 deaths in the last 24 hours.
Meanwhile adding some relief to the situation 3,31,507 recovered cases were reported in the last 24 hours. With this the India's total Active Caseload reached 36,45,164 today; comprises 16.96% of the total Positive Cases. A net incline of 78,766 cases recorded from the total active caseload the last 24 hours.
India's Confirmed cases tally reaches to 2,14,91,598, with newly recovered patients the Recovered tally reaches to 1,76,12,351 (81.95%). However with more and more recovered cases the death tally of the country reached to 2,34,083 (1.09%).
4 States/UTs D&D & D&N, Arunachal Pradesh, Ladakh and Mizoram report No death in the last 24 hours.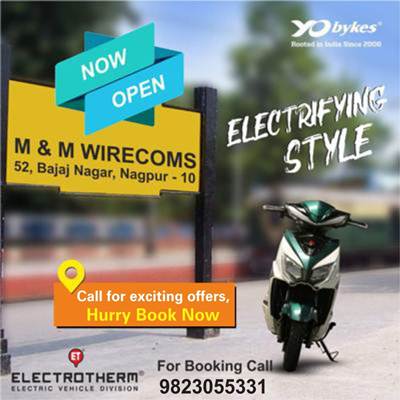 India's Cumulative Vaccination Coverage exceeds 16.49 Cr (16,49,73,058).
COVID19 Vaccination Status as on May 7 is as follows
Total vaccine doses administered (so far): 16,49,73,058
Vaccine doses administered (in last 24 hours): 23,70,298
Further strengthening the largest vaccine drive, GoI has so far provided 17.35 Crore+ COVID19Vaccine doses to States & UTs for free
90 Lakh doses are still available in stock with them
10 Lakh+ doses to be sent to States/UTs within 3 days
More than 11.8 Lakh (11,80,798) beneficiaries of age group 18-44 Vaccinated under Phase-3 of Vaccination Drive.
Over 23 lakh (23,70,298) vaccination doses administered in the last 24 hours.