India on May 8 recorded the highest single-day death since the pandemic began affecting the world. With 4187 fatalities in the last 24 hours pushing the death toll due to the virus to over 2.38 lakh.
India also saw a spike of 4,01,078 new Covid-19 cases for the third consecutive day. With new cases the Covid-19 caseload in India reached to 2,18,92,676.
A total of 3,18,609 Covid-19 patients has been recovered in the past 24 hours. So far, 1,79,30,960 people have recovered from the disease. India has 37,23,446 Active cases of COVID-19.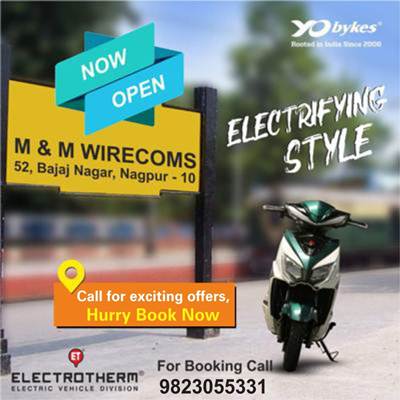 Apart from breaking daily COVID-19records India is also making new records as total vaccine doses administered so far has reached to 16,73,46,544, while 22,97,257 vaccine doses administered in last 24 hours. India crosses a major milestone over 18 Lakh samples tested on May 7, taking the cumulative total exceed massive 30 Crore mark
The Government of India has so far provided more than 17.49 crore vaccine doses (17,49,57,770) to States/UTs Free of Cost. Of this, the total consumption including wastages is 16,65,49,583 doses (as per data available at 8 am today).
More than 84 lakh COVID Vaccine doses (84,08,187) are still available with the States/UTs to be administered. States with negative balance are showing more consumption (including wastage) than vaccine supplied as they have not reconciled the vaccine they have supplied to Armed Forces.
Furthermore, more than 53 lakh (53,25,000) vaccine doses will be received in addition by the States/UTs within the next 3 days.