India on a path of recovery from the deadly man-manipulated virus as the country registered more than 3.5 lakh recovery in last 24 hours pushing the recovery tally to 1,86,71,222 (82.39%).
With 353818 recoveries in 24 hours, India's active cases stand at 37,45,237. However, India continues to recover more than 3.5 lakh new cases 3,66,161 new cases, and 3,754 death were registered in the last 24 hours.
India also achieved a major milestone as the country surpassed the landmark of 17 crore vaccination doses in 114 days. The cumulative number of COVID-19 vaccine doses administered in the country stands at 17,01,53,432.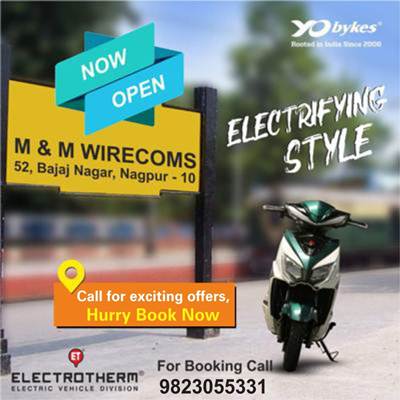 India has registered 2,26,62,575 Confirmed cases till date with 2,46,116 fatalities (1.09%) from the deadly virus. Three States/UTs have not reported any COVID-19 deaths in the last 24 hours. These are D&D & D&N, Arunachal Pradesh and Lakshadweep.
2,43,958 beneficiaries of the age group 18-44 years received their first dose of COVID vaccine till date. While 6,89,652 vaccine doses administered in last 24 hours. The total of 17,01,53,432 include 95,46,871 Healthcare Workers (HCWs) who have taken the 1st dose and 64,71,090 HCWs who have taken the 2nd dose, 1,39,71,341 Frontline Workers (FLWs) (1st dose), 77,54,283 FLWs (2nd dose), and 20,29,395 for 18-44 years of age group (1st dose). 5,51,74,561 for over 45 years old to 60 years old (1st Dose), 65,55,714 for over 45 years old to 60 years old (2nd dose), 5,36,72,259 for above 60 years (1st Dose) and 1,49,77,918 for above 60 years (2nd Dose).