Nagpur Chillar Kirana Vyapari Sangh has urged the local administration to permit Wholesale Kirana Market at Itwari to function till afternoon. The administration has allowed the kirana shops to function from 7am to 11 am.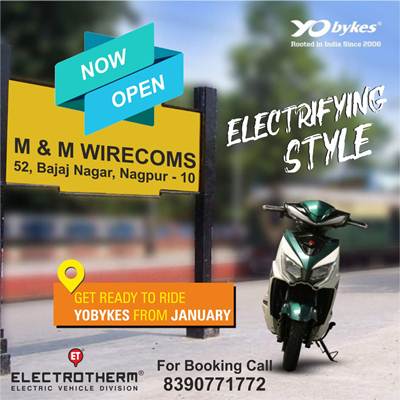 However; this decision has some adverse effects due the crowd in the shops during this time. In this connection, general secretary of Nagpur Chillar Kirana Vyapari Sangh, Dyaneshwar Rakshak stated that the excessive crowd in kirana shops can be controlled by allowing shops to function in two shifts such as one shift in the morning.
This will help people especially the under privileged class to buy items of daily consumption easily. This would also prevent alleged black-marketing and backdoor sale of commodities beyond the permissible hours. He also added that as wholesale kirana market is also open from 7am to 11am, kirana traders cannot leave their shops and go to wholesale market for buying the stocks in their shops. Hence, wholesale kirana market must be allowed to function till late.