India again registered record break fatalities on May 12 with 4,205 highest Covid Deaths in 24 hours, pushing the total fatality of nation to 2,54,197 (1.09%).
Apart from witnessing highest fatality in a day India's daily recovery surpassed new cases on second consecutive day as 3,55,338 people defeated the deadly virus while 3,48,421 new cases were registered in last 24 hours.
With more than 3.4 lakh new cases the active cases stands at 37,04,099 while the cumulative case rose to 2,33,40,938. The positivity rate stood at 17.56 per cent and cumulative recoveries reached to 1,93,82,642 (83.04%).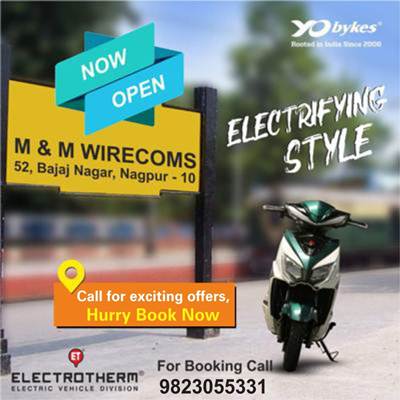 Over 19.8 Lakh samples tested on May 11, taking the cumulative total to 30.7 Crore mark.
India's Cumulative Vaccination Coverage exceeds 17.51 Crores (17,51,71,482)
1st Dose: 13.65 Crores (13,65,91,191), 2nd Dose: 3.85 Crores (3,85,80,291)
More than 24 lakh (24,46,674) vaccine doses administered in last 24 hours.