Though the Prime Minister Narendra Modi in his 'Man Ki Bat', expressed his concern about cleaning all water bodies before the monsoon. But the city local authorities seems to have not taken the issue seriously.
Dr Praveen Dable, informed The Live Nagpur that 9 huge Bhosle regime wells in the city are in a dilapidated condition, which were once the main source of water for the city.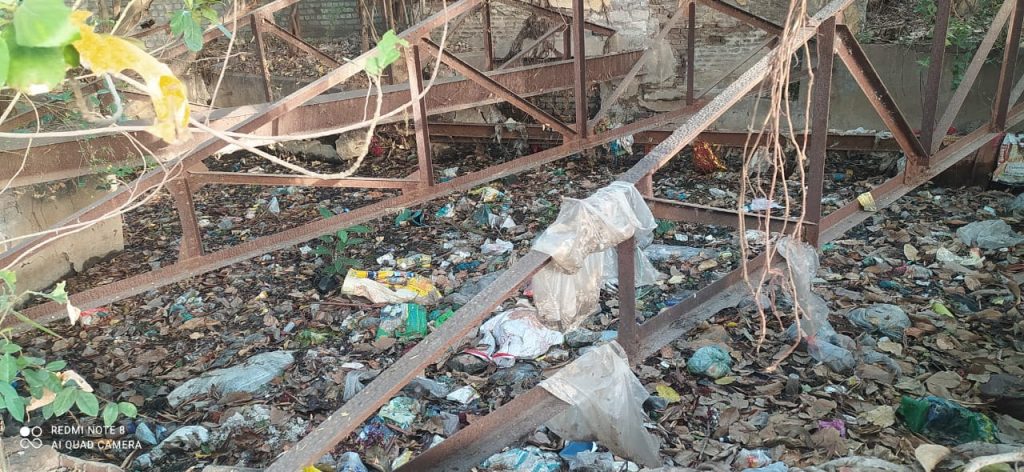 "The water crises is about to be felt. At this time condition of 9 huge wells, which are in the diameter of 70 feet area are still present in the city. But all these wells are crying on their destiny."
Dr Dable, further added that though with the modernationasition of society, people have forgotten the importance of wells. But in old days these wells located in Wadi village were the only source of water for the villagers as well as for the British troops, their horses, gun factory etc.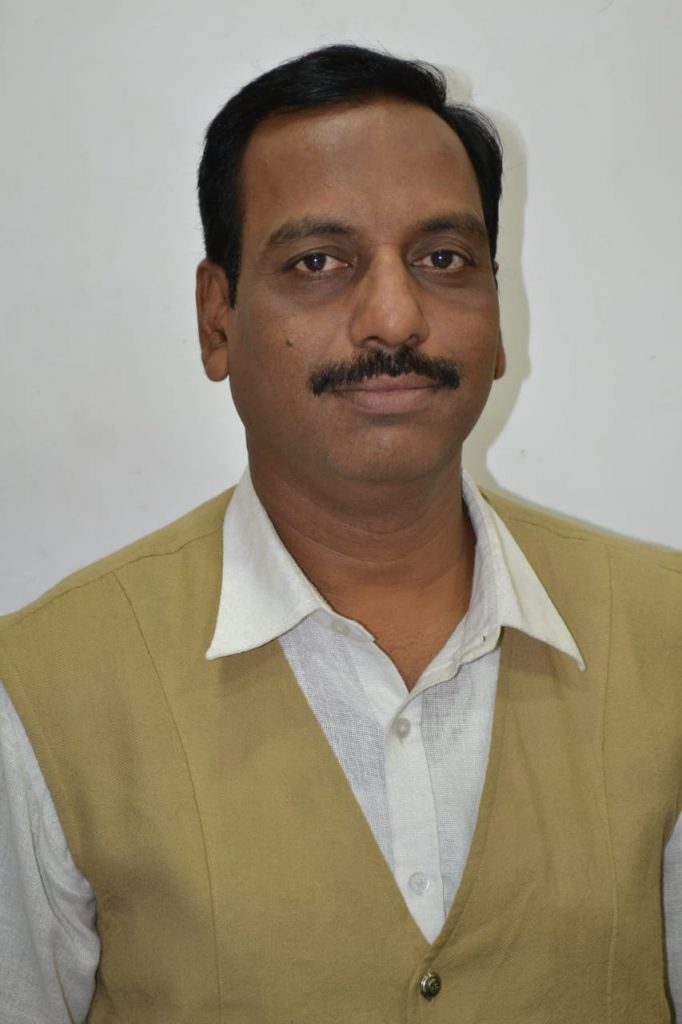 In 1905, narrow gauge railway lines was started in Nagpur. Railways that time used to run on stem engine, which required huge water, this huge well use to provide water to the narrow gauge railway engines.
"One of the well is 120 years old, in diameter of 70 square feet. This well is filled till the brim with water. But the quality of the water is not good. Most of the wells has disappeared," Dr Dable said.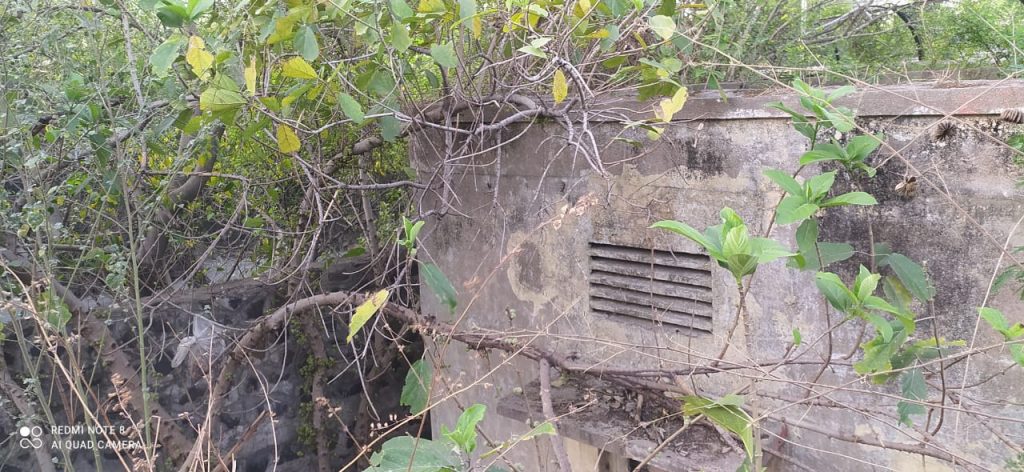 He added that some of the wells has been filled by waste by the public. "The area between Kamal Chowk and Motibagh Railway Colony was called as Bhosle Wadi and Lashkaribagh. There used to be three huge wells between these two areas which were has now disappeared as multi storied building are built on it.
But 6 huge wells, of the year 1905 which comes under the Railways are used by them for washing train compartments.
Supply of drinking water to the residential colony and also for use in the trains. These wells are still existing today also, but no maintainance and completely neglected.
Today Railways purchase 65 lakh liters of water from Nagpur Municipal Corporation daily, these water is used by the railway everywhere," He said.
These ells which are also known as boiler wells is located near Railway Stadium Motibagh. Another boiler no 4 and 2 are on the other side of the stadium, near diesel shade. However, Railways have not noticed them yet.
These wells are now filled with waste. Another well boiler no 3 is located near Motibagh Railway pump house. This well is used in water shortage. Water from this well is supplied to railways as well as colony in time of shortage.
Meanwhile boiler no 1 is in the middle of the Motibagh colony, which has been now closed.
Dr Dable suggested that it can be preserved as heritage monuments and even can be developed as tourist site. He emphasized that local and railway authorities must use these wells properly, which will be beneficial for the city in a huge way.