Following the 350 year old tradition an annual predictions on the upcoming year was predicted at Bhendwal, in Buldhana. On the day of Akshay Tritiya i.e on May 14, Ghat (earthen pot) along with some food grains are buried in the ground.
After a day when these pots was opened and predications on climatic, crop condition, social and political situation for the coming year is announced on the basis of developments of the food grains etc.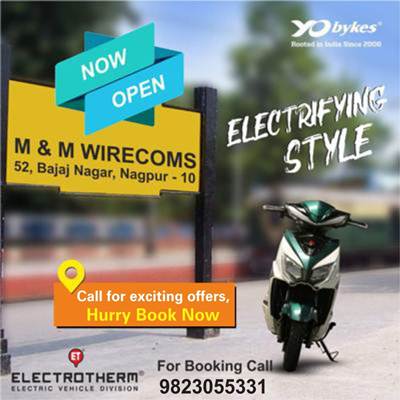 The event which was usually witnessed by thousands had to be restricted to few citing the COVID norms. There were many prediction made regarding the virus and other threats. The group predicted that the threat of disease, will continue throughout the year. Even economic conditions will come down along with financial crises, it said.
Making prediction on Nation it added that national safety is a concern, there is threat to the leaders of the country. The Defense Ministry of the country will be under pressure and tension during the year, is being predicted.
The country will have to face the problem of infiltration it said. It is also predicted that the Prime Minister of the country will have to face hard times, but he will be able to retain his post.  Weather conditions will be normal with moderate rainfall, it said.