With an aim to serve the people during the restriction imposed in the city due to the second wave, 'KAPAI FOUNDATION' has started an initiative to reach out to the unreached youth in the underprivileged sections of the society and enrich their lives.
Senior citizens everywhere are particularly a vulnerable section of society in these times of COVID-19 lockdown. It has thus made it difficult for them to manage their day-to-day needs, and their age-related complex health conditions make them more vulnerable to contracting the virus. During times of isolation and quarantine, older people need continuous safe access to nutritious food, basic supplies, medicine to support their physical health, comfort, and care.
CARING HANDS (an initiative by KAPAI FOUNDATION) is a support group taking specialized care of the essential needs of seniors living alone. Caring hands ensure they are worry-free and well-equipped to manage their lives during the lock-down period and able to avoid exposure to the external environment. We extend personalized and compassionate services with a 'Humane Touch' to senior citizens and people with special needs. Our endeavor is an effort to improve the quality of life for senior citizens.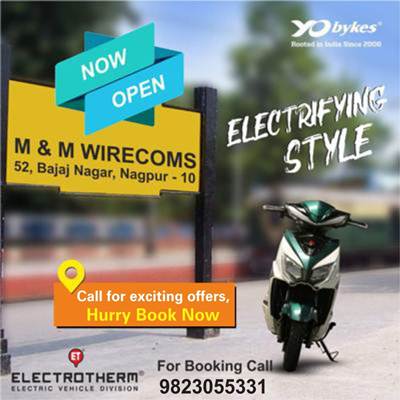 The group will help senior citizens with
Grocery Pickup & Drop
Medicines Pickup & Drop
Home Made Food (Rs 100 for a thali 4 Rotis, dal, rice, vegetable n salad) and Rs 50 for mini-meals ( rajma chawal, kadhi chawal, dal khichadi)
Vaccination Registration
Bill Payments
Taxi Bookings
With a vision to provide the help and cover a maximum area in the future, the services are available at select locations
JARIPATKA
NARA ROAD
ZINGABAI TAKLI
GODHANI ROAD OM SAI NAGAR MAHADULA/ PANJARA
MANKAPUR
KTPS COLONY
KORADI COLONY WOX COOLER
RAMNATH CITY
LONARA BOKHARA
SMRUTI NAGAR
AARYA NAGAR
To avail these services one can call on 8329497624 9766778622 | 8087452020 | 8668326019 Vidya Nagar, Koradi Road, Nagpur-441111