The Central Board of Secondary Education (CBSE) on Tuesday extended the last date for schools to submit student marks to the board. Earlier, the date for finalisation of results by schools was to be done by May 25, and the marks were to be submitted to CBSE by June 5.
But now, the date to submit marks has been extended till June 30.
The board released an official notice on its website. Around 18 lakh class 10 students will be subject to this system of assessment.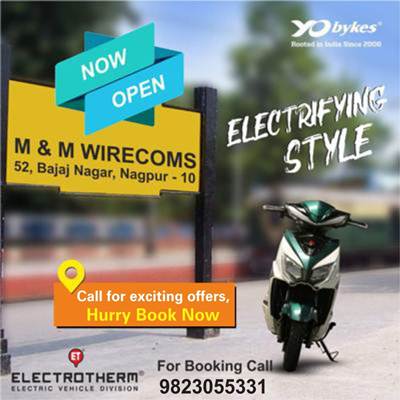 CBSE in their circular informed that "CBSE accords highest priority to the safety and health of the teachers. The instructions given for Tabulation of Class-X Marks in the above Notification do mention that the Result Committee can make its own schedule based on the scheme provided by the CBSE".
Keeping in view the situation of pandemic, lockdown in States and safety of teachers and other staff members of the affiliated schools, CBSE has decided to extend dates. With the new extended dates the availability of portal by CBSE for uploading of marks is May 20, whereas Submission of marks to CBSE and Submission of internal assessment marks (out of 20) can be done till June 30