The Social Security branch (SSB) of the Nagpur city police busted a Sex-racket in Wathoda. Four girls including minors were rescued and the accused was arrested.
According to the information, accused Archana Shekhar Vaishampayan, a resident of Wathoda, lured the girls into prostitution in their homes for their own financial gain. Upon receiving the information, SSB laid a trap by sending a bogus customer and busted the racket red-handed. In the raid, a total of 4 girls, 3 minor girls were rescued.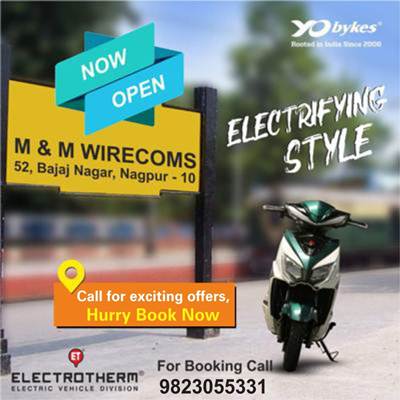 Wathoda Police Station has registered a case under Sections 3, 4, 5, 7 of the Prevention of Unethical Trade Act, 1956 and Section 812 of the Protection from Sexual Offenses Act, 2012. Further investigation is underway.