With a daily dip in new cases and a continuous rise in recovery cases from the COVID-19 virus, it has brought some relief for the health workers and civic administrations who have been working in keeping the virus at bay.
Since May 1 the positivity graph has seen a downward trend with a dip in Active cases along with news cases and daily deaths in Nagpur city. The daily positivity rate of Orange city dropped to 9.10% on May 18 which was 21.13% on May 9. While the positivity rate of Maharashtra also saw a significant drop from 21.33% on May 1 to 13.27% on May 18 in Maharashtra.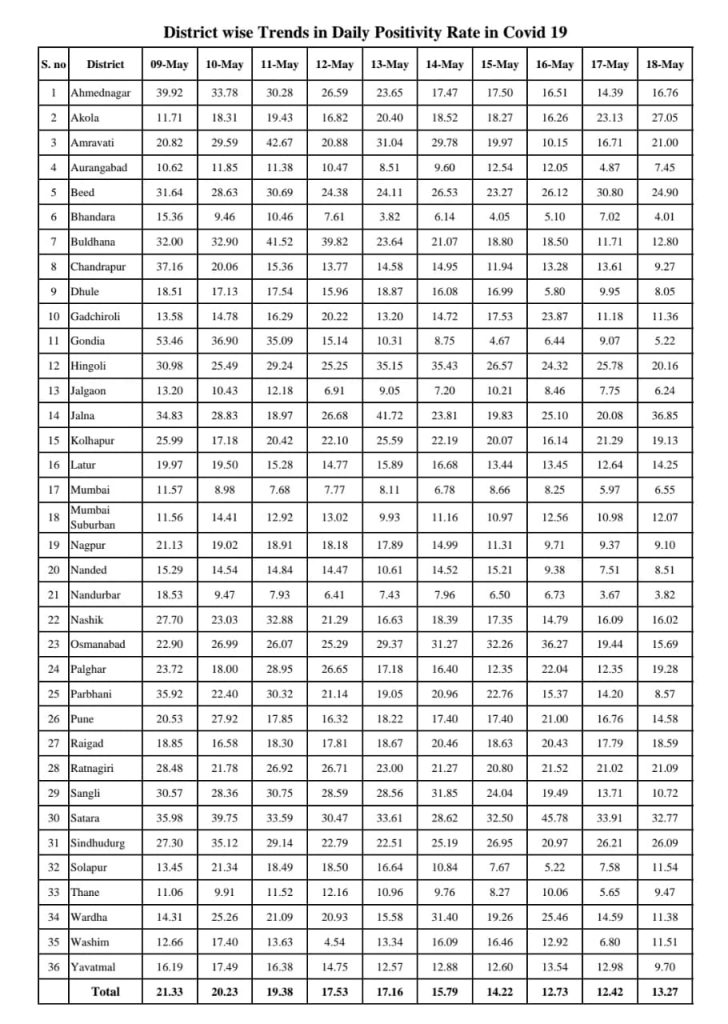 Nagpur till May 18 a total of 6,38,255 beneficiaries has vaccinated with both 1st and 2nd doses. While 2,857 beneficiaries have been administered with vaccination jab in Nagpur in the last 24 hours.
On Wednesday 3778 persons recovered from the virus in the district taking the cumulative recovery to 4,36,595. The good recovery has paved way for fall in active cases as those stood at 21528. The recovery rate rose to 93.53%.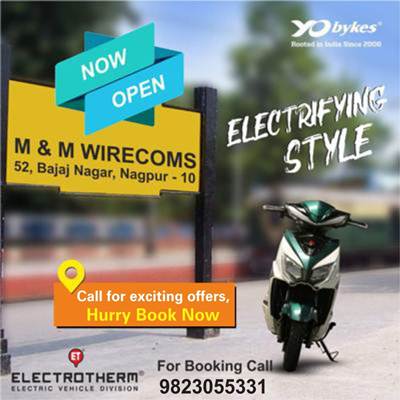 Deferring the COVID-19 vaccination, the central government has increased the date of vaccination among those tested positive with COVID-19. According to the updated guidelines, a person who tested positive will have to wait for 3 months after recovery to get the vaccine. A person who has been given anti-SARS-2 monoclonal antibodies or convalescent plasma, COVID-19 vaccination to be deferred by 3 months from discharge from the hospital.
For individuals who have received atleast 1st dose and got COVID-19 infection before completion of the dosing schedule, the 2nd dose should be deferred by 3 months from clinical recovery from COVID-19 illness. The Center also informed that COVID-19 vaccination is recommended for all lactating women.