With an aim to vaccinate everyone against the deadly COVID-19 virus Nagpur Police's Bharosa Cell and Damini Squads began a special vaccination drive for elderly citizens of the city who live alone.
In the special drive, senior citizens will be administered to Police Hospitals to get the vaccination jab at facilities without standing in the queues.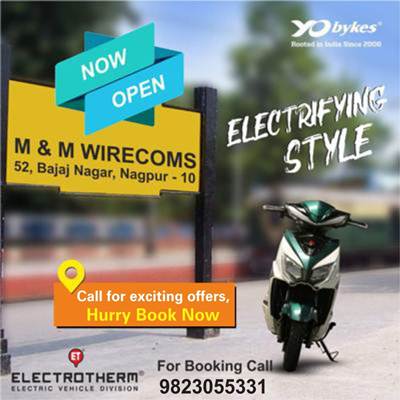 Police informed that they have a list of senior citizens who are living alone, who do not have other family members, or whose children are away in another city for such senior citizen the two squads are making travel arrangements where they pick up and drops these people from their homes to the vaccination centers without queues. This step by police will help Orange city in ramping up the vaccination process for the senior citizens and further help in decreasing the daily cases in city.