Many youngsters in the city having Micro-startups are suffering both financially and mentally due to the imposition of lockdown in the wake of second phase of Covid-19. While talking to the Live Nagpur young Entrepreneurs from the city shared their struggle to keep their business going. During this phase, many business ideas died and many of those who dared to start anyways failed due to the poor response.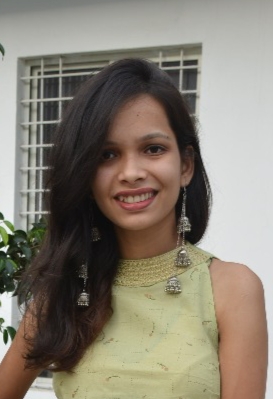 Purva Nirvikar, Founder of Purva's Closet said "clothing industry is indeed shifting towards the digital and online mode of shopping, but people have still not fully accepted online shopping. For young boutique owners like me, after the first wave, we had to shift our mode of sale to online but this didn't give us any benefit as we still had to pay our rent and the salary of our employees."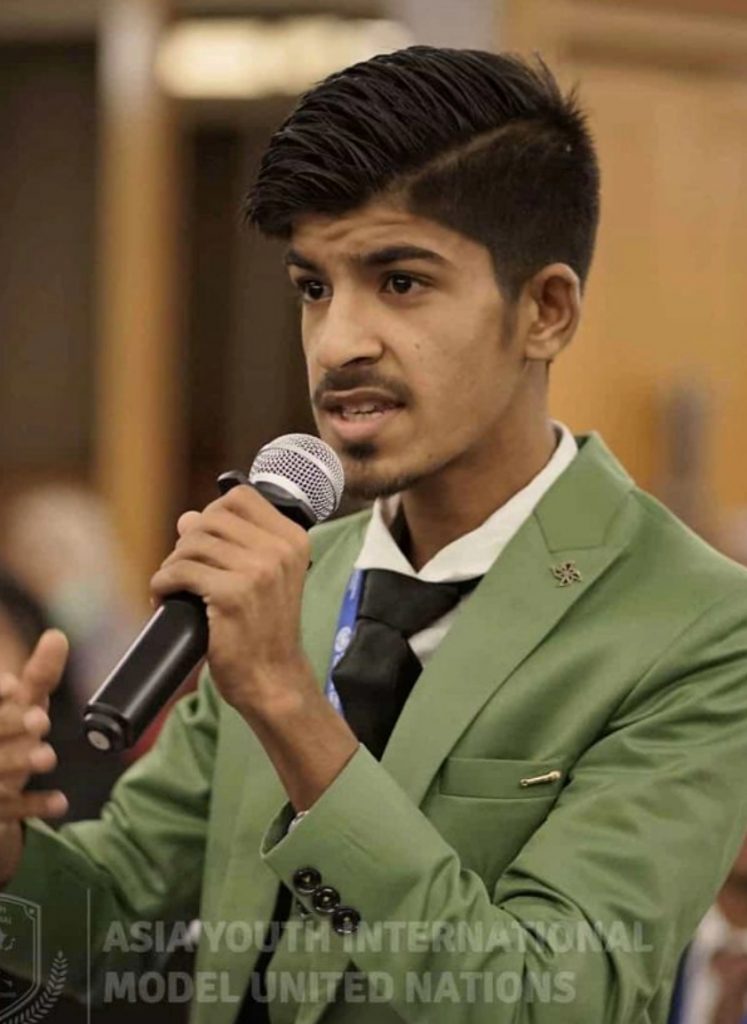 Insisting on the point that many young businesses died after the Covid-19 pandemic, Himanshu Chelani, Director of an Educational institution said, "Many youngsters who had brilliant ideas could not execute them due to the lockdown. Those who tried to implement and execute the ideas were eventually washed off due to the massive financial toll after the lockdown."
Many startup owners also claimed that poor public response due to the financial instability of the society is also stopping youngsters to start businesses. New Food chains, production and manufacturing hoses, and other business requiring the door to door sale almost died due to the lockdown and it financial tool.
Overall the youth of the city is trying hard to keep their business going and they see a ray of hope as the number of Covid-19 positive cases have seen a huge dip from 4000+ cases earlier this month to under 1000 cases now.