As the experts have predicted that India will see a possible third wave of COVID-19 in which children would be the most affected. Fearing the possible outburst Drug Controller General of India (DCGI) on May 12 gave approval for Bharat Biotech's COVID-19 vaccine phase II/III clinical trial for 525 subjects in the age group of 2-18 years at various sites, including AIIMS Delhi, AIIMS Patna and Meditrina Institute of Medical Sciences, Nagpur.
Dr Vasant Khalatkar a senior Pediatrician, and a Principal Investigator in the clinical trial being held at Meditrina Institute of Medical Sciences, Nagpur in a press conference informed that the institute will begin the clinical trial for age group of 2-18 years in coming 8-10 days after getting a nod from the ethical committee.
Dr Khalatkar further added that "the group is further divided into three age groups '2 year- 6 years', '6 years to 12 years', and '12 year to 18 years' in which 175 children in each group will be administered with the vaccination jab".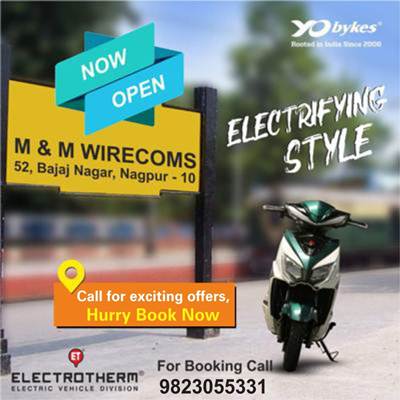 "The duration of the Phase II/III clinical trial will be 208 day. During this period the key factor which will be noted will be immunity, reaction, and safety of these beneficiaries" Dr Khadatkar added.
Speaking on the selection of the beneficiaries for the clinical trial he informed "that the selection will be done on the basis of health, those who have not contracted with COVID-19 before, those who do not have any other health issues. Approval of both parents will be taken in audio and video form before beginning of the trial".
This is the first time in India that a Covid-19 vaccine will be tested on children. The clinical trials involve two Covid-19 vaccine shots injected on day 0 and day 28.