The humanitarian crisis now unfolding in India is agonizing. As India battles the excruciating 2nd wave of the pandemic, people living on the margins like daily wage workers, migrant laborers are facing a challenging time.
In these trying times, the Avaada Foundation,the philanthropic arm of the Avaada Group of companies, is tirelessly working to distribute food packets and ration to daily wage workers and marginal communities. Avaada Foundation today announced a substantial increase in the number of people it plans to assist around the country, as the devastating socio-economic impacts of the COVID-19 pandemic push millions of more people into food insecurity in low- and middle-income communities.
Avaada Foundation is distributing food packets in Amravati, Solapur & Satara in Maharashtra. To tackle the rising tide of hunger, Avaada is undertaking a humanitarian response, ramping up the number of food packets and locations. Currently, the organization is distributing food packets at Maharashtra, Gujarat, Rajasthan & Uttar Pradesh.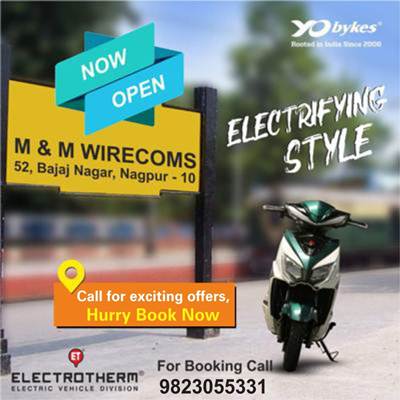 On this occasion, Vineet Mittal – Chairman, Avaada Group, said, "Until the day everyone gets vaccinated, food is the best medicine. Lack of necessities like food could result in social unrest, a rise in migration, and widespread under-nutrition among populations previously immune from hunger. I believe that everyone is indebted to his Nation – Rashtra Rin, and one should repay his debt in his lifetime. The debt of love, prosperity, and progress that the great land of Maharashtra has given us, we must repay. I hope these efforts can alleviate the situation."
Apart from the food distribution initiative, Avaada Foundation sets up 4 Hospitals with 300 beds along with two oxygen plants and distributing Ventilator (BiPAP), Oxygen Cylinders,and Oxygen Concentrators at different locations in Rajasthan & Maharashtra. We are helping the Primary Health Centre (PHC) of Talsana village at Surendranagar District of Gujarat to establish COVID Care Centre. We are renovating the health center and converting it to an ICU ward with modern facilities, including ICU beds, Saline Stands, Medicine Trays, etc.