Dr. Randeep Guleria  Director, AIIMS in a media briefing by the Ministry of Health and Family Welfare on the current COVID-19 situation in the country said that "There is no indications that the third wave of COVID-19 will infect children severely".
Recently Indian Academy of Pediatrics (IAP) said that "There is a possibility of a third wave, but it is difficult to predict its timing and severity".
"In the first wave, the severe disease occurred primarily in the elderly and individuals with co-morbidities. In the current (second) wave, large number of younger age group (30-45 years) individual have developed severe disease as also those without co-morbidities. After the second wave is over, If we do not continue following Covid appropriate behavior, the third wave, if occurs, is likely to infect the remaining non-immune individuals – that may include children also" IAP said.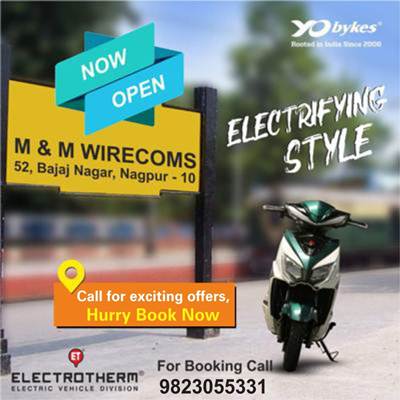 After black and white fungus third type of fungus 'Yellow fungus' has been detected to which Dr Guleria informed that "Labeling the same fungus with names of different colors can create confusion. Mucormycosis is not a communicable disease, unlike COVID-19. 90-95% of patients getting infected are found to have been either diabetic and/or taking steroids".
Dr Guleria also addressed other issues pertaining with COVID-19 "Some of the common symptoms of Mucormycosis, One-sided facial swelling, Headache, Nasal or sinus congestion, Black lesions on nasal bridge or upper inside of mouth that quickly become more severe, Fever.
India is witnessing steady decline in COVID-19 cases since last 17 days as less than 3 lakh Daily New Cases for eight consecutive days recorded. A consistent decline in active cases is recorded since last 22 days; on May 10 number of active cases were 37,45,237 which is now reduced to 27.20 lakhs active cases.
The vaccination for people above the age of 45 years has reached to 14.56 crore, Healthcare Workers: 1.65 crore, Frontline Workers: 2.33 crore, people aged 18-44 years: 1.06 crore (first dose) were administered with the vaccine till now.