There has been an increasing trend of terrace gardening in the city during lockdown period.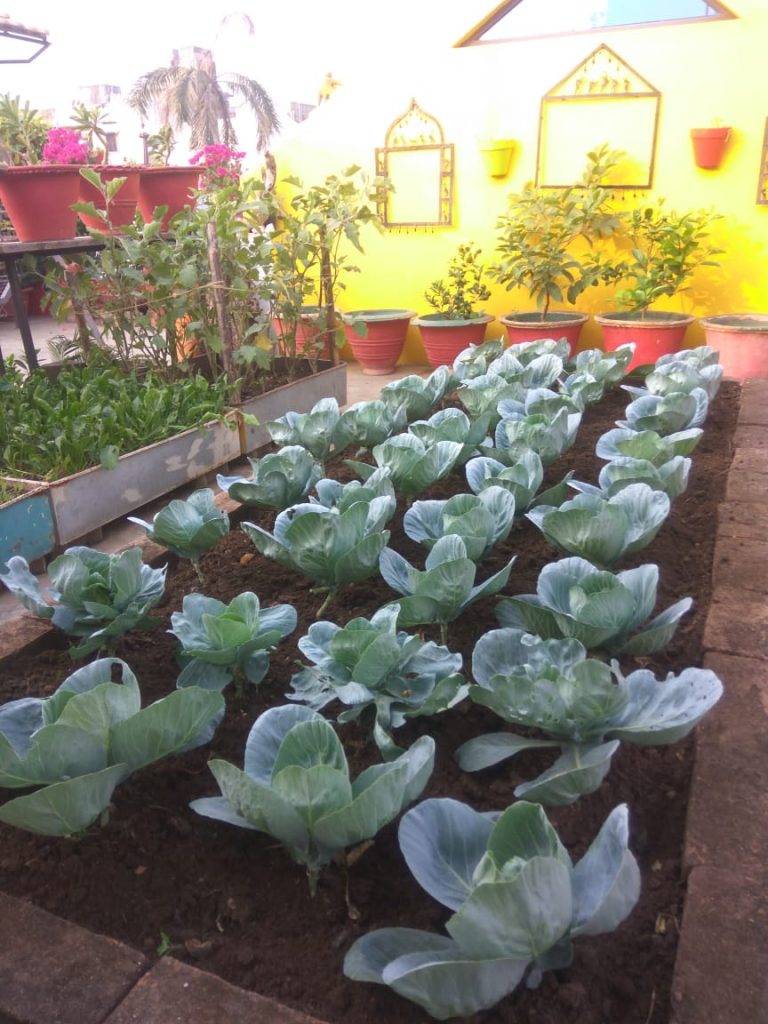 Terrace gardening is not new for the city, but with the importance of fresh air, developing the dwarf plant of Banayan, Peepal, and other trees and making bonsai plants of all fruit plants is new hobby for many people during the lockdown.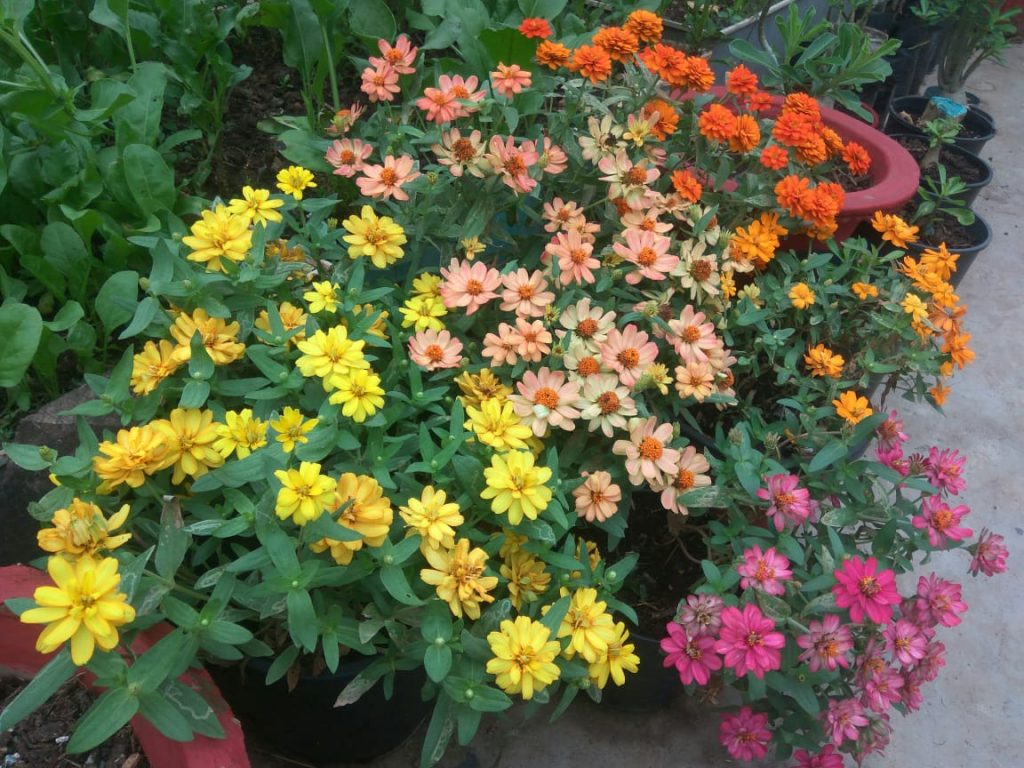 Sanjay Pund, Principal of NMC's Lal Badhadhur Shastri High School, while talking to The Live Nagpur, in an interview said, "A social group of Nagpurians has been made for gardening lovers by the name 'Gacchi Varil Mati Virahit Bagh Sanstha' (Society of people developing Terrace garden without soil). A WhatsApp group is also formed by Umesh Chitriview which is now having 2500 members from all over the world who are encouraging each other and sharing new experiences on the group."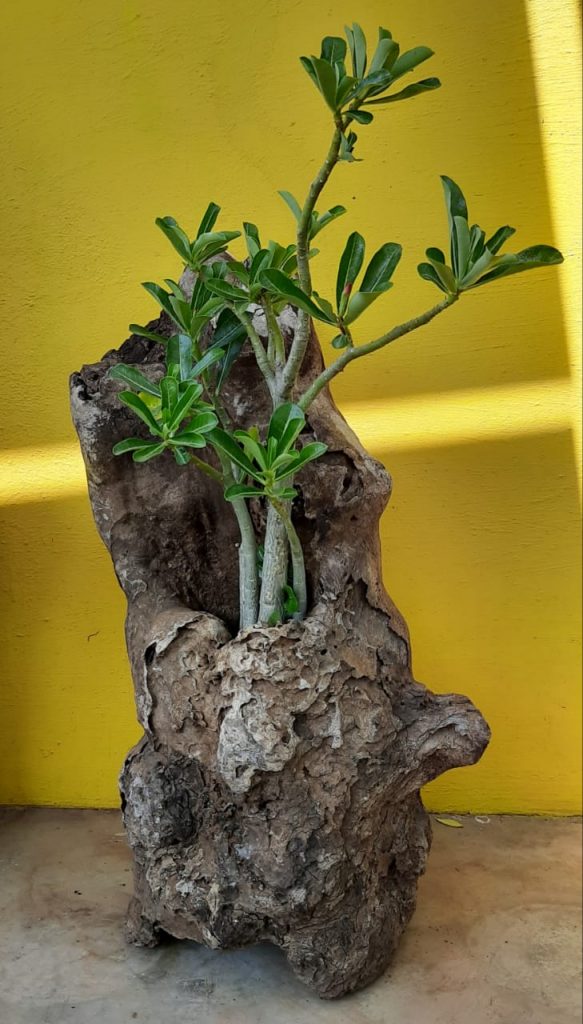 Pund, basically a Bachelor of Fine Arts and a drawing teacher by profession, developed a craze for his Terrace garden ten years ago.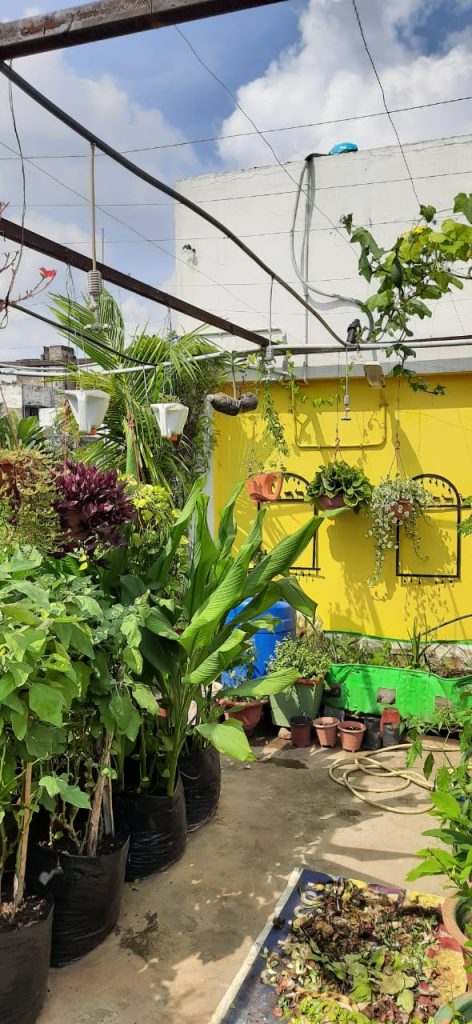 "Usually we use Terrace as a dumping place. I experimented with first planting trees in the waste cooler tray. Uploading them on Facebook, the appreciation along with comments of people increased my passion towards gardening." Giving creativity to all the waste materials, like old school bags, boots, wood buds, and all that the artist inside him could get out creativily.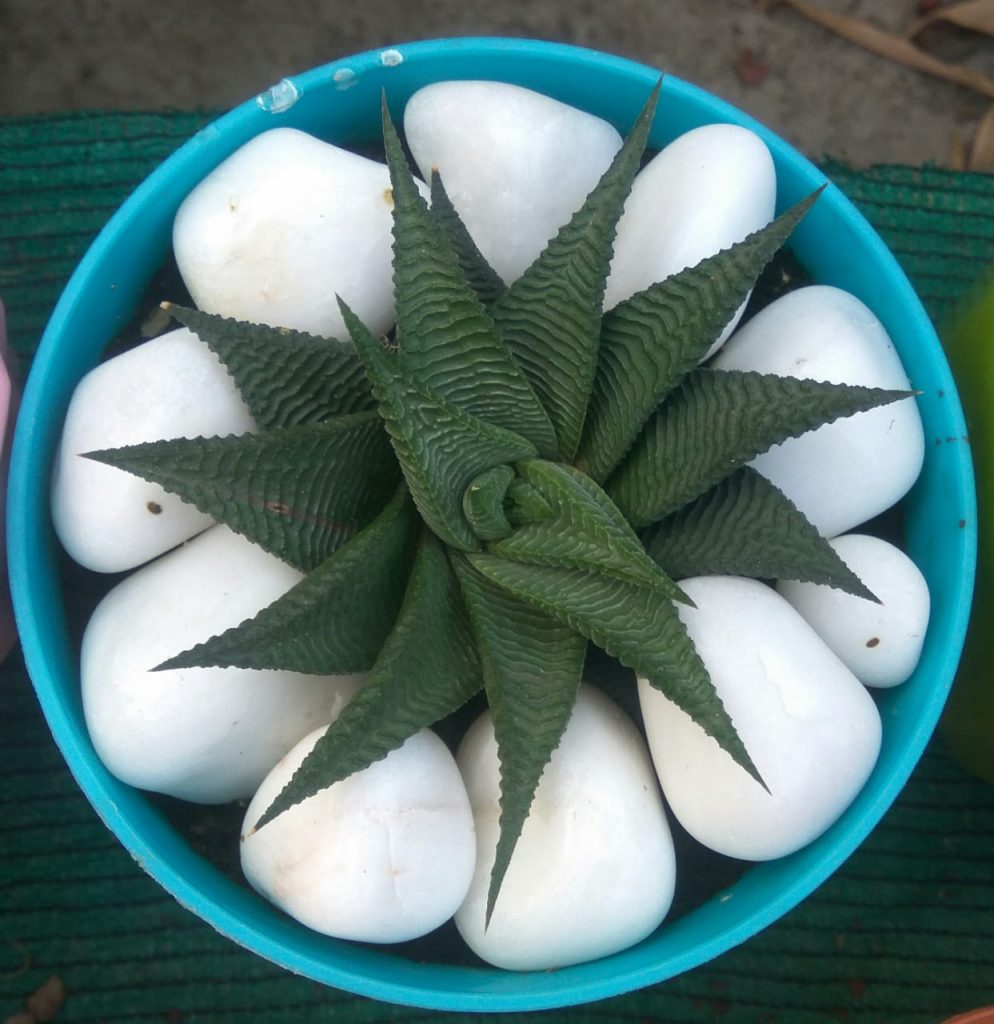 Instead of soil, Pund used compost, which is prepared from organic green waste. Instead of using fertilizers, which are full of chemicals, he is using neem oil. "I do not use any insecticide and pesticide for my plants," He said.
In his 1500 square feet Terrace, variety of succulent plants, cactus, adenium, palm, gerbera, Z-Z plant, more than 25 varieties of bonsai, fruits more than 10 varieties can be seen.
He has successfully grafted 100 adenium. His aloe vera creation in bottles is his signature creation.
"Now with the thrust of oxygen plants I have developed snake plants, Banyan and Peepal. "These trees are giving 100 percent oxygen. Around 6 to 8 hours of my time is spent in my Terrace garden."
Principal Pund, also shared his knowledge with his students. At his school he has also developed a kitchen plant nursery, to inculcate interest among his students. "They can have experience of gardening and can grow organic vegetables at their home. Students are taking interest and we have also developed an organic compost making facility, as an extracurricular activity for the students," He said.