People are confused over different charges for vaccine doses for 18-44 age group. The charges are different ranging from Rs 850 to Rs 1100 in Nagpur's private hospitals.
The charges are different despite the Supreme Court questioning policy of the Government of India over it. The government health machinery and private hospitals are gearing up for inoculation for persons in this age group. The vaccines at Government Vaccination Centres are free, whereas private hospitals are allowed to charge a certain amount fixed by the Government. These charges should have been uniform at every hospital offering vaccination. Surprisingly they are different in different hospitals.
The Supreme Court bench of 3-Judge Bench of Justices DY Chandrachud, L. Nageswara Rao, and S. Ravindra Bhat on Monday posed tough questions to the Central Government of the dual pricing and procurement policy of COVID vaccines adopted by the Central Government.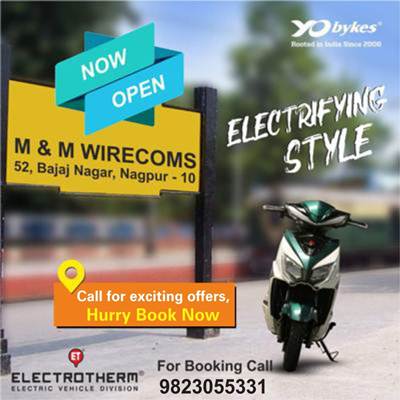 The court was informed that the government expects to vaccinate all of India by end-2021, to which the Court highlighted the problems, such as discrepancy in vaccine supply for different age groups. The court asked why the states had to pay more for the vaccines than the centre.
"There needs to be one price for COVID-19 vaccines across the nation", said the Supreme Court during the suo moto case on COVID issue.
Justice Chandrachud raised the issue as to whether 50% of the population "Can we say that 50% of the population between 18 to 45 will be able to afford the vaccines? Not at all. How do we look at the marginalised and those who cannot provide for themselves. These are areas we have to look at critically. Also, why do States have to pay a higher price. You have to ensure that vaccines are available at the same price across the nation", said Justice Chandrachud.
The Bench sought for the vaccination policy and directed the Centre to explain the rationale behind adopting the dual policy. It further questioned the rationale for the Centre procuring vaccines for those above the age of 45 and leaving the 18 to 45 age group.
Court has adjourned the hearing for two weeks asking the Centre to respond to the concerns raised by the judges.