JUGAD, the indigenous word is used in many ways, not only set to get the specified work done, but also to convince a person through another resourceful person. Even it is used in technical terms too. Basically, the structure raised by the construction workers to supply the material upstairs for the construction of the building is called Jugad.
But now it is used in many ways as people are modifying technology as per their convenience and call it Jugad. Even many city vendors are now applying the techniques to reach to the wider customers. "The lockdown has compelled us to use the technology and modify our vehicles accordingly. It's all after giving deep thought to the problems faced by us," said Rohit Gadhave, basically an auto rickshaw driver, having an e- rickshaw.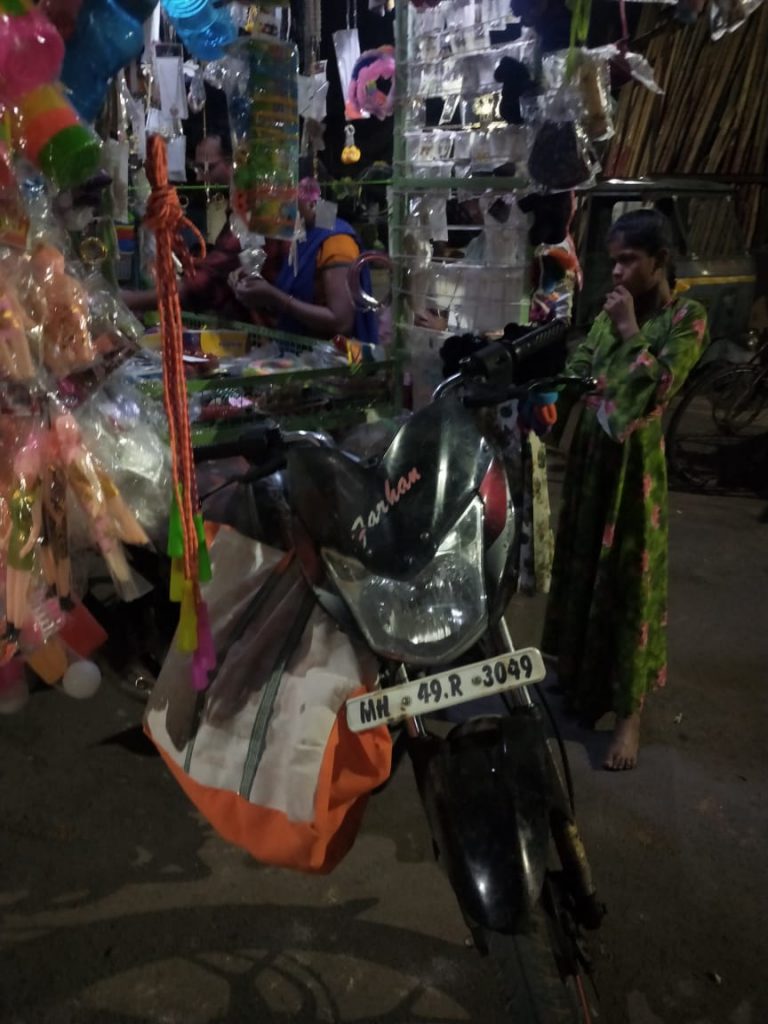 Rohit is now selling vegetables, as there are no passengers due to the long lockdown. Like Rohit there are many auto rickshaw drivers cum owners, who has now turned into fruit sellers, ready-made garments sellers and many other items. Even modifying a five wheeler into a food stall is not new even cars and vans are now modified into a complete Ayurvedic medicine or dairy stall.
"It's easy to attend two or three places. Even one can attend turn by turn places," said a vendor of undergarments, who was a manager in a multinational company and lost his job in the corona period. Raja Khan, selling imitation jewellery has built a cart, which he ties to his motor cycle. Raja said, now I am able to reach to wider customers.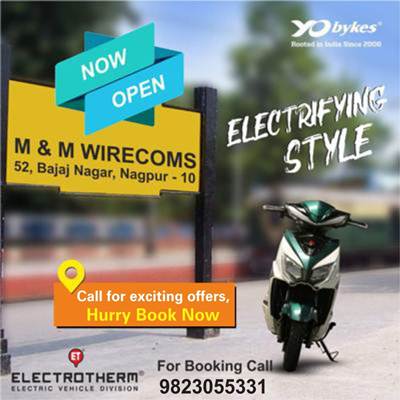 "In the morning i do purchasing from the wholesale market, and take my cart cum motorcycle in the evening for selling. Majority of my items are for ladies and small children toys which can be easily sold out in the evening time only" he said.
Jagdish Meshram has really brought a real innovation from Rajasthan called Jugad. The actually used water pumps motor or generator, which is used for mobility in Rajasthan. He modified it from there as a sugarcane juice processor/vehicle. Meshram is moving along with his special vehicle stops at point where customers ask for juice, after standing at a point for few minutes, he moves to another point. "The speed of the vehicle is limited just 25 km/hrs, but it helps me in both the ways. I just have to change the belt, even all the required row material is carried by my same vehicle called jugad," Meshram said.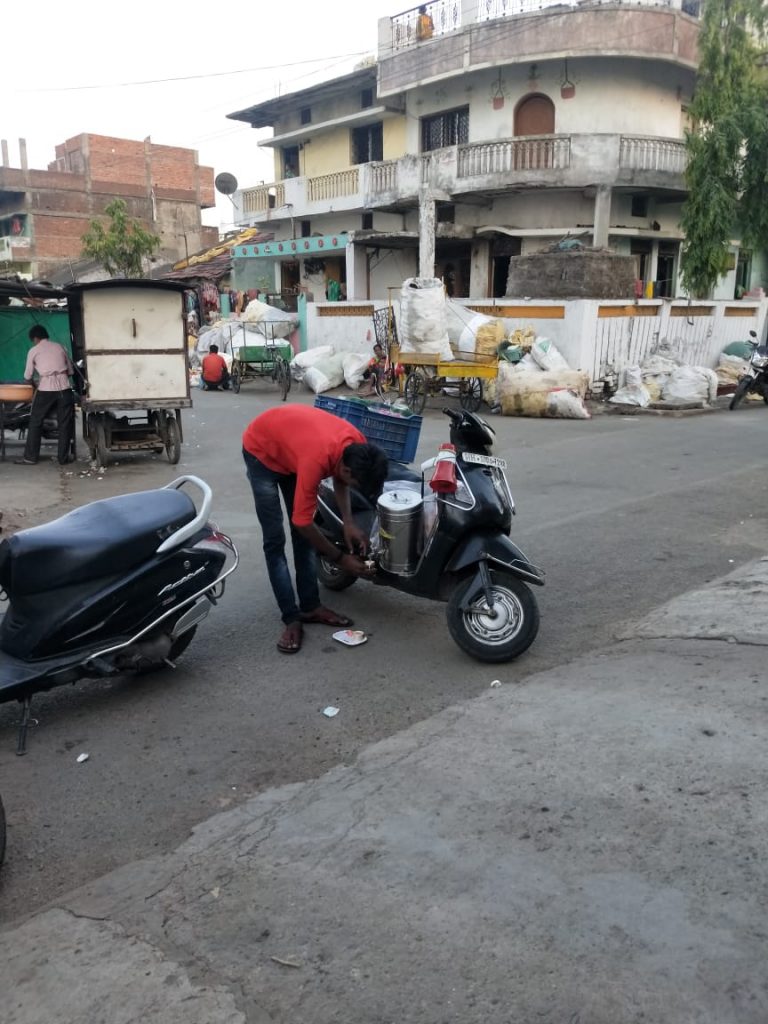 He has brought his vehicle for Rs 1.25 lakh. But lamented that both lockdown and bad weather condition has spoiled the show. The daily increasing unbearable fuel price was also adding salt to the injury of the vendors they said. Even many vendors have now adapted to the public announcement system. They now do not have to shout for their items. Everything is pre-recorded and customers come out of their homes to buy things.