Finally, the Standard XII examinations conducted by the Maharashtra State Board of Secondary and Higher Secondary have been cancelled. The decision was taken in a meeting of the Disaster Management Committee with Chief Minister Uddhav Thackeray. Following the decision in the meeting School Education Minister Varsha Gaikwad also made the announcement.
The decision has been taken in view of Covid Pandemic in the state. Gaikwad stated that lives of the students are more important. Keeping in view the security of the students and their mental health, the decision to cancel the examination has been taken.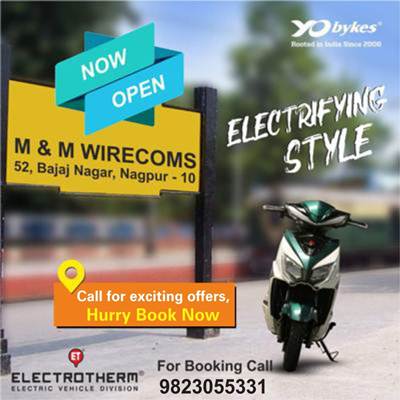 Gaikwad has also appealed to the teachers and students to get vaccinated, in view of other examinations to be conducted for selection of future course of education. The decision has been taken after discussion with all the authorities concerned. She has extended best wishes to the students for their future.
The policy pertaining to evaluation, results etc and method for admission to next courses will be announced soon by the Board. Gaikwad also stated that her department is committed to flawless evaluation of the students.