Prime Minister Narendra Modi on Monday while addressing the nation made a big announcement on vaccine and government schemes.
PM said that India is fighting against COVID-19 pandemic on multiple fronts, new health infrastructure was created across country as efforts were made at war-footing to fight COVID-19 pandemic at various levels in which production of essential medicines, health infractures was ramped up.
PM said that "India has gone through lot of pain during this battle in which many people lost their loved ones and my condolences to such families".
Speaking about vaccine development PM said that "Compared to demand for vaccines globally, number of countries and companies making them very small".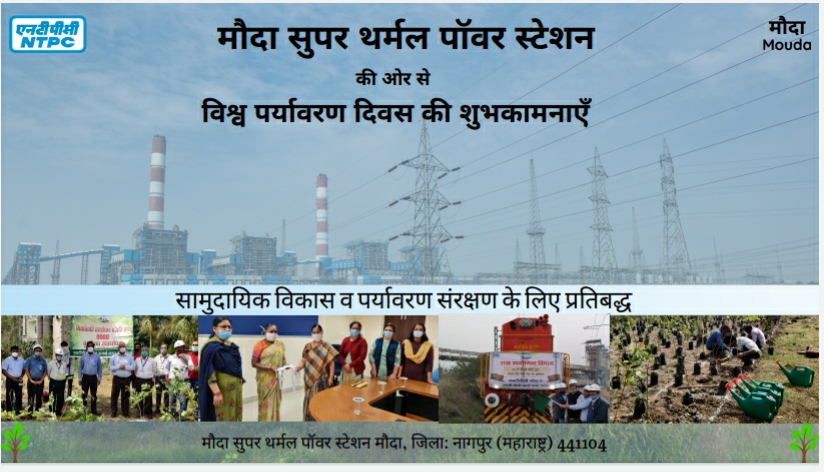 "And India proved its mettle by making two Made-in-India COVID-19 vaccines in short period of time and has administered over 23 cr doses to the people till date" PM informed.
PM informed that "Vaccine supply in the country will increase significantly in coming days as many more vaccines currently at various levels of development. Research on a nasal spray vaccine, is going on and once successful it can significantly boost India's vaccination drive".
PM informed that "the Central Government took into account the suggestions received from CMs, leaders of various about de-centralizing certain COVID-19 vaccination drive process and let the State Government to handle the vaccination process. However after we de-cetntralised certain vaccination processes; many started demanding going back to earlier centralised structure. Many states again demanded vaccination to be centralized and now Centre has decided to buy total 75 pc of vaccine production from vaccine makers, including 25% of state quota, and give it free to state government.
Central government will now provide free vaccines to states for all above 18 years starting June 21 PM Modi announced.
Apart from this Pvt hospitals can continue to procure 25% of vaccines, but their service charge capped at Rs 150 per dose over fixed price of vaccine.
PM made another big announcement for the economically backward class as the government has decided that the Pradhan Mantri Garib Kalyan Anna Yojana will now be extended till Diwali.
"The scheme which is providing free food grains will be available in fixed quantity every month to more than 80 crore countrymen till November" PM said.