A district-level meeting among the members of the Maharashtra English School Trustees Association (MESTA) was held on Sunday over the current problems faced by parents over school fees.
The association made two major decisions the first is that the academic fee has been reduced by 25 per cent for the academic session 2021-22. Secondly, the further education of students whose parents have died during the Covid pandemic will be done free of cost the officials informed.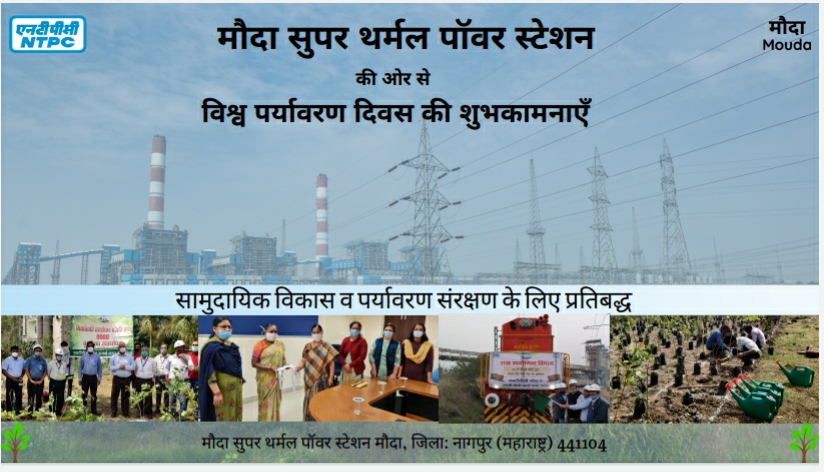 Apart from this, if any parent is not able to pay the fees in the current academic session due to any reason, then sufficient time will be given to them to deposit the fees so that the education of the child is not affected due to fees.
Looking at the rising protest and bad attitude of parents against the schools regarding fees the officials informed that In view of the financial difficulties of the parents due to Covid situation, Mesta has cut the fees by 25 per cent, but even after this, if any parent refuses to pay fees, misbehaves with school principal and teachers of the school then they will be dealt strictly.