Rashtrasant Tokdoji Maharaj Cancer Hospital is starting a special vaccination drive of the Covid vaccine, for cancer patients. As vaccination is one of the important tool to prevent the deadly virus. Dr Sanjiv Kumar, Divisional Commissioner has appealed to all he cancer patients to take the benefit of the special vaccination drive.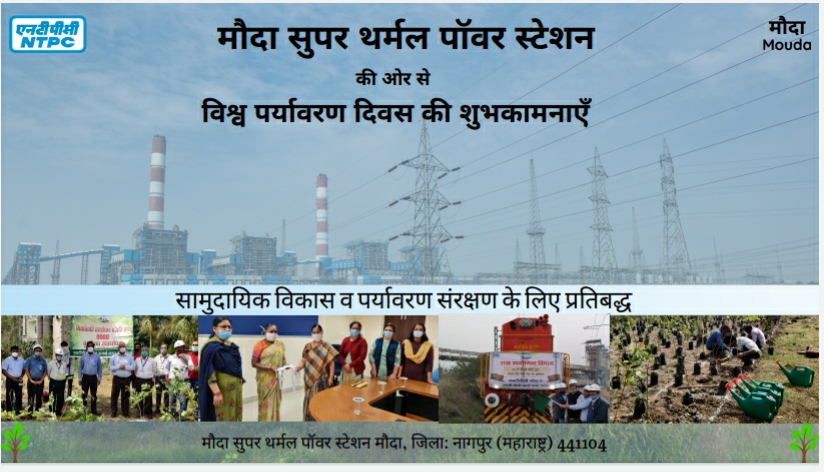 The special drive will be open from 10 am to 5 pm. Cancer patients have to bring their Aadhar card and medical report, to get vaccinated immediately.
For further details and information interested may contact RST on 0712-274441 or 0712-2748995.