Nagpur is seeing ups and downs in the daily 'Mucormycosis' cases as 28 new cases were registered in Orange City in last 24 hours according to the official data received from the District Information Office.
Vidarbha region is slowly coming out of the spell of COVID as Nagpur district is recording fewer cases. However, even with fewer cases, the threat is still not over as post-COVID infection 'Black Fungus' is proving to be fatal for COVID suffering patients.
On June 7 with 28 new cases of 'Mucormycosis' the total tally of cases of Nagpur city reached to 1301. Whereas 39 new cases were registered in last 24 hours in Vidarbha region taking the cumulative tally of the region to 1550 and 133 deaths till now. Out of the total 131 deaths 122 patients lost their lives in Nagpur city.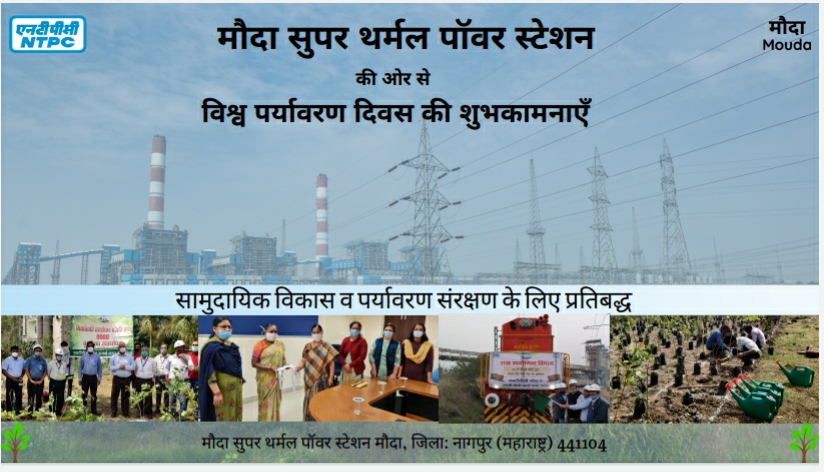 915 patients had to be taken for surgery in Nagpur because of the life-threatening fungal infection meanwhile 39 person defeated both the deadly virus and black fungus in 24 hours and were discharged taking the recovered tally to 661 in city.
In the Vidarbha region, Nagpur has the highest number of Black fungus cases registered along with the highest number of deaths. While the recovery tally of Vidarbha region reached to 733 Maharashtra State Health Department informed that 6,384 cases of black fungus infection have been reported and 523 have lost their lives to the infection.