COVID-19 has hit us hard as many lost their loved ones due to the dreaded virus and with lockdown imposed in the country from time to time to curb the COVID-19 spread the economy was affected as shops and businesses were closed due to which many lost their jobs.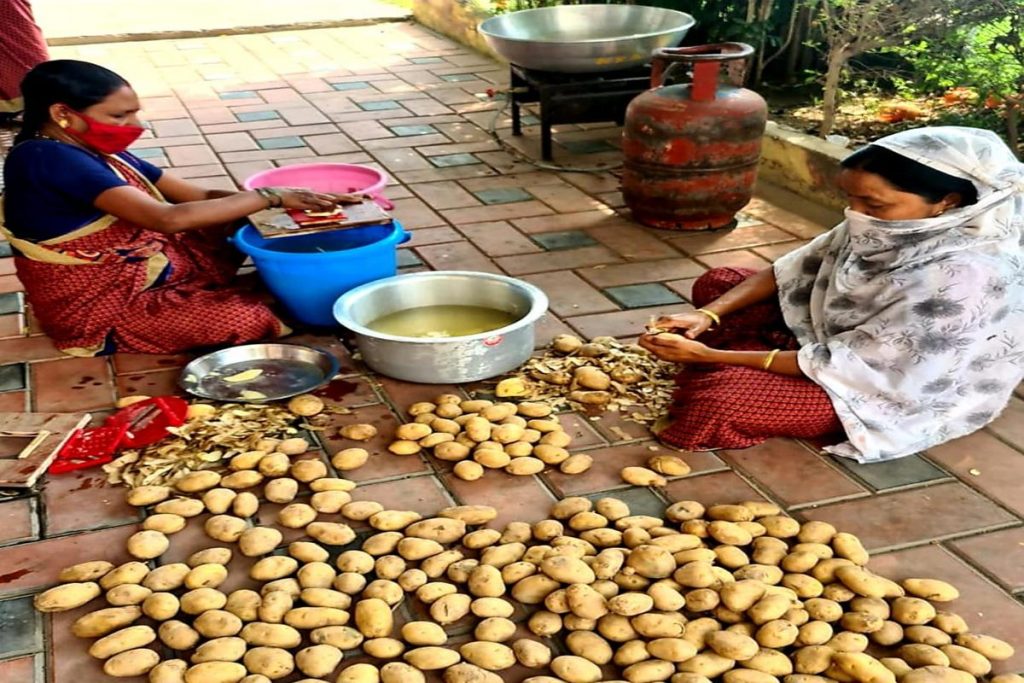 Even before COVID-19 women's financial dependence has mostly been a cause of concern and a reason for their exploitation. The only solution to this problem is women's empowerment. An empowered woman will be able to make the right choices, educate her children and also improve the economic status of her family.
'CARING HANDS' an initiative of KAPAI FOUNDATION, is passionate about women's empowerment and believe that the skill enhancement of women is essential in providing the much-needed social and financial stability.
CARING HANDS is providing proper vocational training to needy women through tailoring, making candles, snacks, pickles, and spice mixes, to name a few, and helping them to become financially free.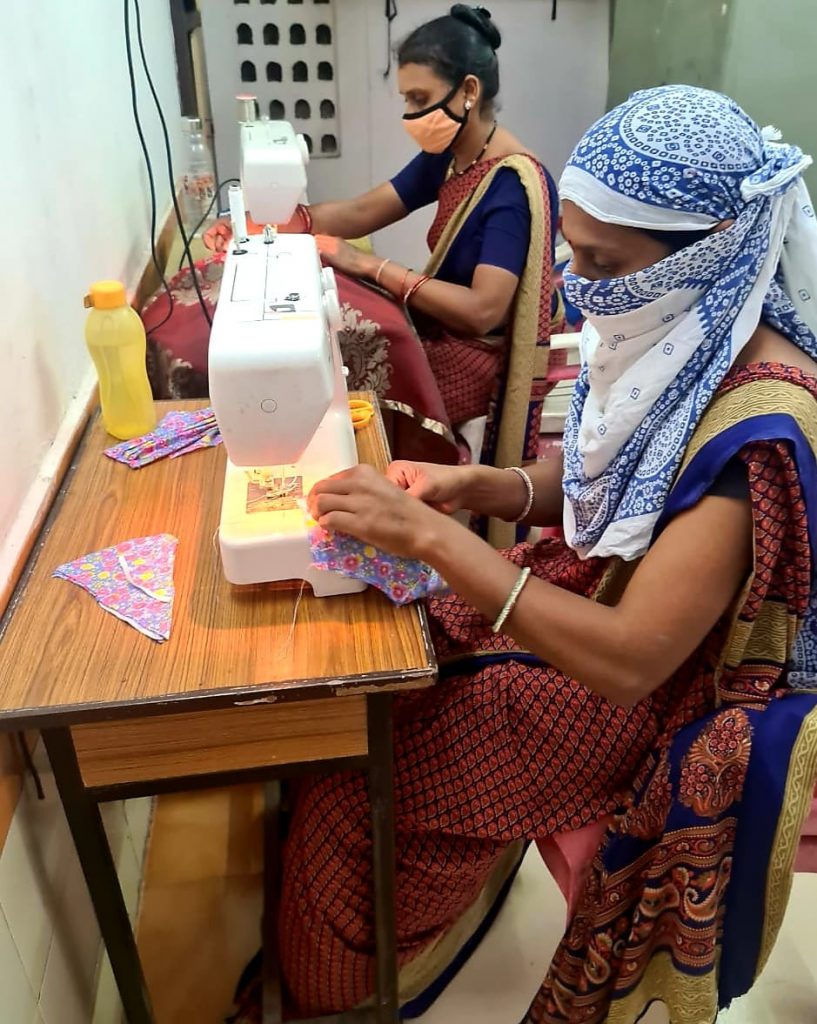 Speaking about the initiative Ritu Kapai informed that "currently there are more than 10 women who are a part of the training programme where we train them in various employment opportunities which will help them to become self-employed. So, the competence developed will establish their social security and economic liberty". "We help them with raw materials and also provide a platform to sell their final products. Our endeavor is to promote women's financial independence. Let's Empower Women" she added.