Behavioural science has gained importance and is being studied in depth by experts in all fields. Improvement in the performance of personnel is possible through the study of behaviour, various factors impacting it and counselling for managing the issues.
Captain Dr Rajendra B Saner-Patil, Director of Central Institute of Road Transport (CIRT) stated that a major step was taken by him during training of drivers. The training was aimed at reducing road accidents. Following studies on root causes of road accidents, psychology of the driver was considered to be an important factor.
Dr Saner-Patil has done doctoral research in this field and said that while training the driver, his/her spouse was also involved during a few sessions. It is important for the spouse to know the importance of work of a vehicle driver.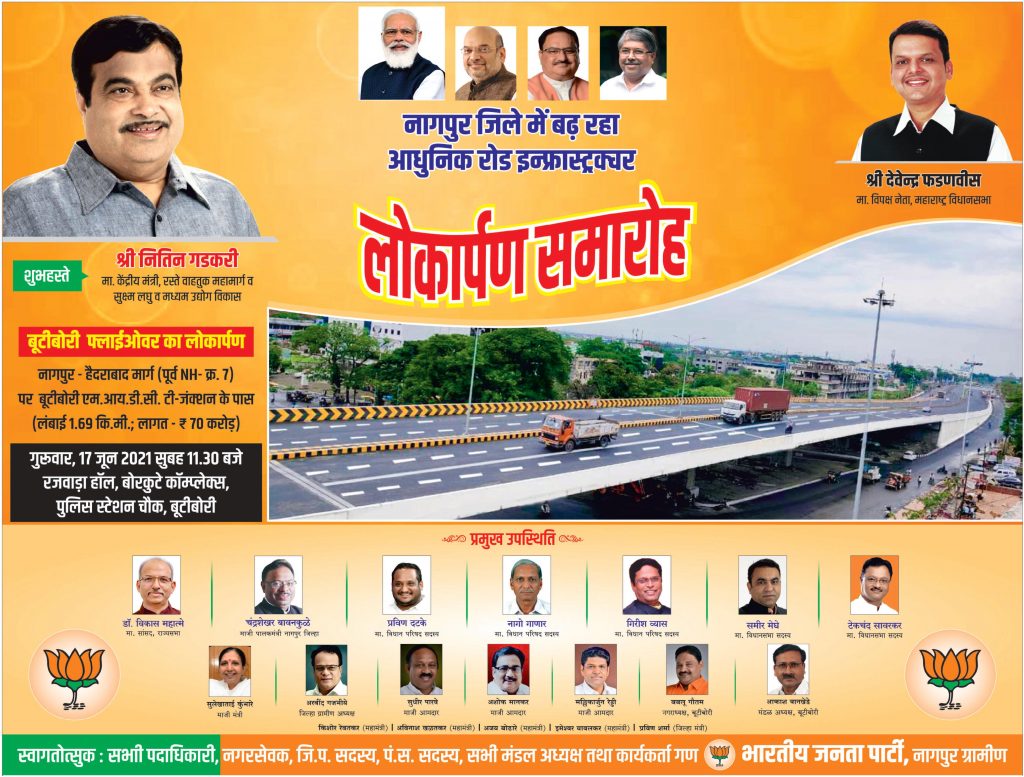 CIRT believed that issues at home or outside the work place affect performance of the personnel. The role of vehicle driver is important as his disturbed mind could put lives of all those travelling in danger. For goods transport vehicles damage could be immense, besides life of the driver himself.
Majority of the reasons for disturbed mind are related to rift between life partners, financial and social issues on domestic front and addiction of the driver. During training CIRT handles all these issues through a trained counsellor. The spouse must understand importance of work and responsibility of a driver, Dr Saner-Patil stated.
The goal of Zero Accident by the year 2030, as dreamt by Union Transport Minister Nitrin Gadkari, can be achieved only by studying behavioural pattern of the driver. CIRT conducts sessions on understanding socio-psychological issues of the persons to be trained as drivers. Dr Saner-Patil's study focussed on State Transport bus drivers. During Bharatiya Janata Party-Shiv Sena Government in Maharashtra the major study was carried out. Efforts were made to reduce road accidents involving State Transport Corporation buses. He lays great importance to such kind of study and action for any organisation where transportation of employees or goods is involved.