It is a blessed relief for the administration to announce no deaths in city in their daily figures on Friday after long time since the pandemic got going. Last time the city witnessed zero was on February 7, 2021. Overall the district today reported single death from outside the city.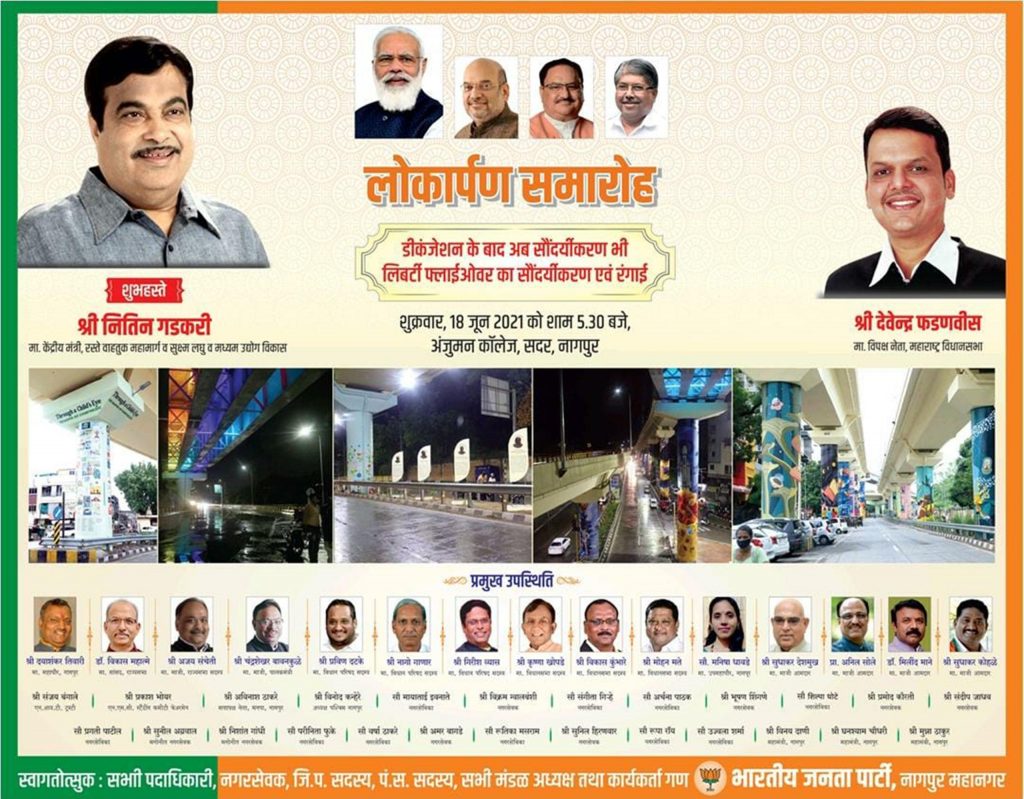 Nagpur district, on Friday registered 55 COVID-19 cases in last 24 hours taking the count of infection to 466706. From the total cases in the day, 34 were the residents of the city while 20 belonged to rural areas.
On Friday, 128 persons became free from the novel coronavirus taking the cumulative of recoveries to 466588. With the number of daily recoveries the count of active cases further droped to 1102. Meanwhile, the recovery rate rose to 97.88%.