A tiger was sighted on the outskirts of Nagpur city on Thursday.
On Thursday morning presence of tiger on Khapri –Fukeshwar road, under North Umrer Forest Range, led to fear among the villagers.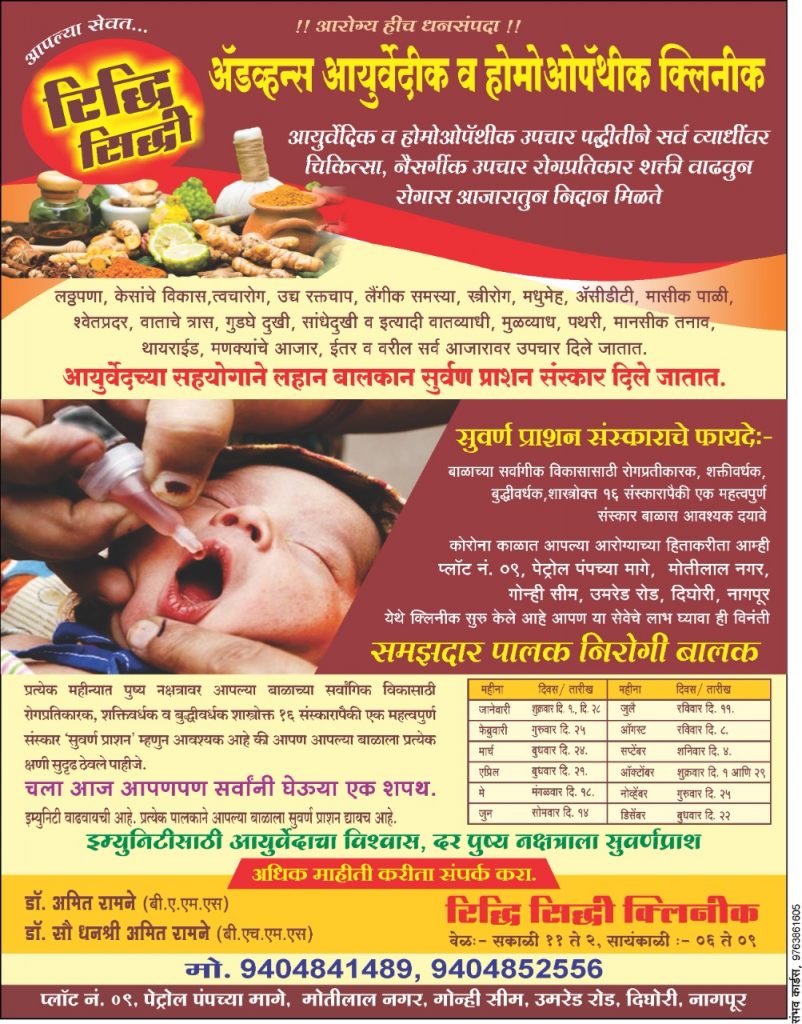 On getting the information Forest Department officials reached the spot. The tiger is said to have returned towards Junapani jungle in the afternoon.
Sighting of tiger around 20 kms from the city has again raised the issue of Man-Animal conflict.