A court has sentenced 10-year jail to an accused Manoj Janardan Bhise (45), who raped a 10-year-old girl of Nandanvan area.
As per the reports, the victim girl used to play with the daughter of the accused. On October 19, 2017, the girl came to Manoj house to play. Manoj sent his daughter to bring kharra from a paan shop. Taking he raped the girl on the roof of the house.
He also threatened the girl for life if she tells the incident to any one. After that he  continued to made physical relationship with the girl showing her obscene video on mobile phone.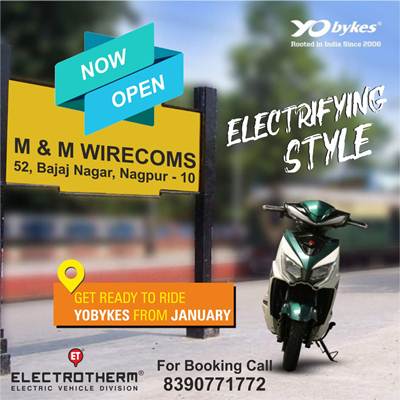 This continued till April 10, 2018. On the complaint of complainant Nandanvan police registered a case of rape and under POCSO Act. Police arrested him on April 16.
Investigating officer PSI Snehlata Jaybhaye filed the chargesheet in the court. On Monday, July 12, judge KG Rathi's court sentenced the accused Manoj to 10 years. imprisonment after being proven guilty He was also handed one year additional sentence under POCSO Act.