Two Nagpurians get pride of place
Dr Sanjay Ramdas Thakre of Government Institute of Forensic Sciences, Nagpur has been appointed Regional Joint Director of Higher Education, Nagpur.
The list of new regional Joint Directors has been announced by the Department of Higher and Technical Education of the Maharashtra Government on Wednesday.
Another Nagpurian Dr Rahul Vaijanath Vavge of Vasantrao Naik Government Institute of Arts and Social Sciences has been appointed Joint Director at Solapur.
Two teahers from Amravati Dr Muralidhar Prabhakar Wadekar of Government Vidarbha Gyan Vigyan Sanstha and Dr Santosh Waghuji Chavan of the same institute have been appointed Joint Directors at Amravati and Jalgaon respectively.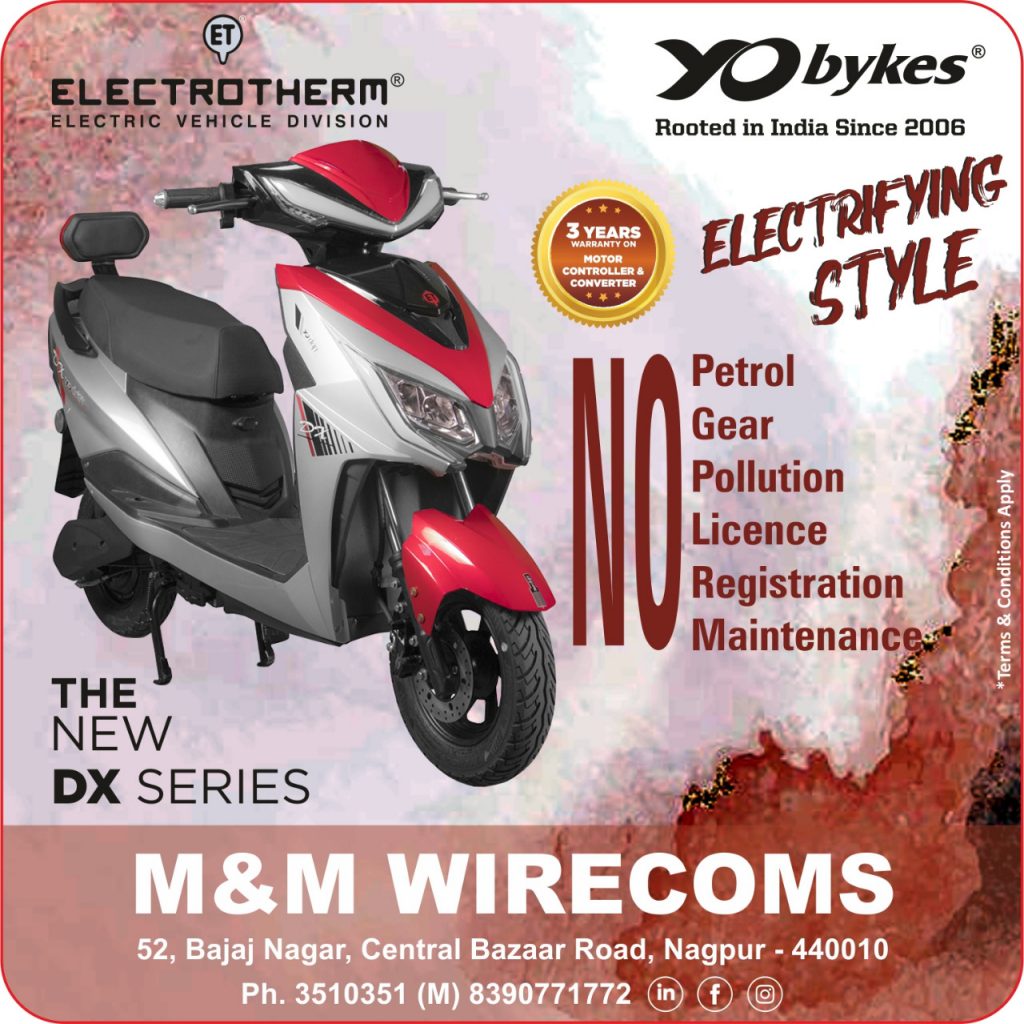 The other Regional Joint Directors appointed are –Dr Vitthal Ramrao More of Aurangabad at Nanded; Dr Hemant Nana Kathre of Kolhapur at Kolhapur; Dr Ranjitsingh Krushnarao Nimbalkar of Aurangabad at Aurangabad; and Dr Sonali Vijay Rode from Kolhapur at Mumbai.