The State Bank of India (SBI), India's leargest lender, has warned its customers of fraudulent activities and has advised them to follow a safety tip to ensure that their personal and financial details remain safe. This has come after many monetary institutions were affected by online fraud as fraudsters are on the lookout for vulnerable people who can be duped.
The bank recently warned the customers regarding bogus apps that could lead to massive losses if installed without due verification.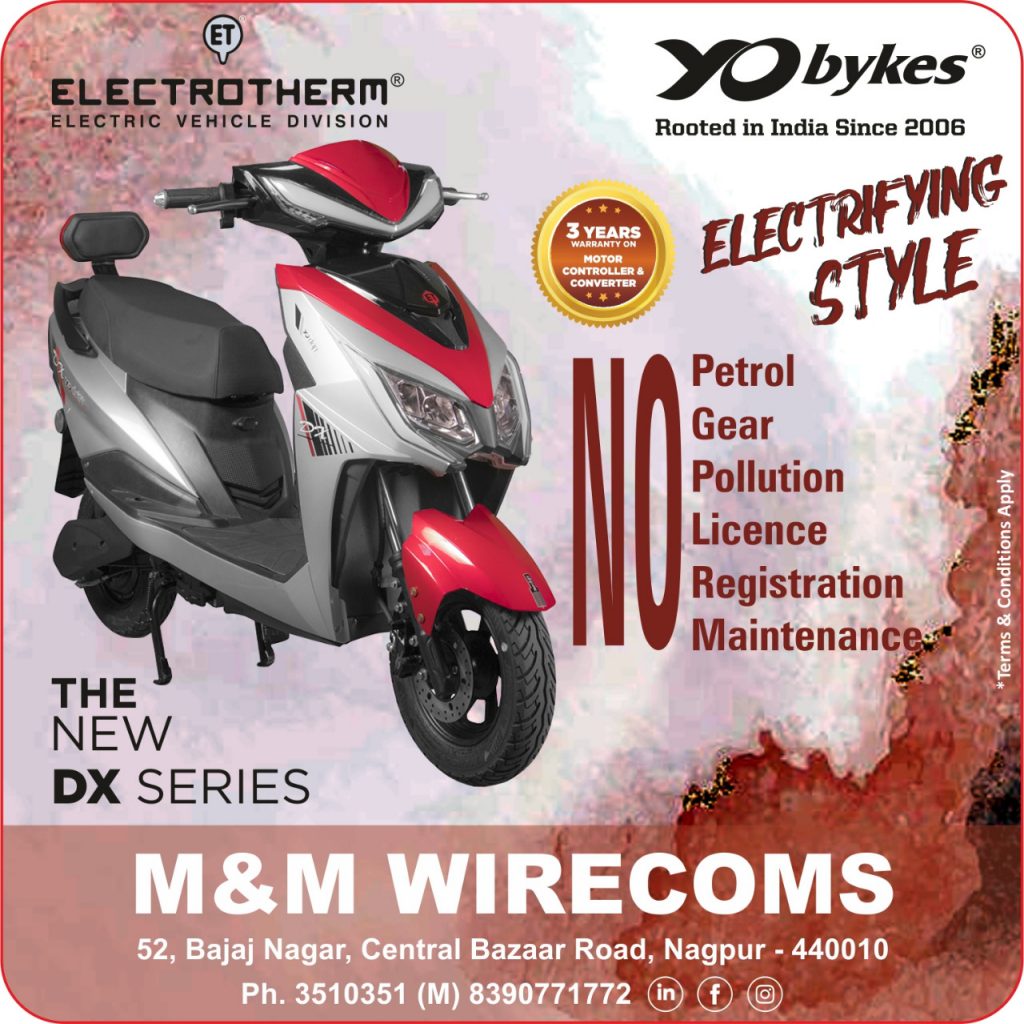 In a tweet, SBI warned customers about this prevalent fraud practice.
'Your Safety is our Priority! Here's a quick security tip that could save you from losing personal/financial data!' SBI tweeted.