The Maharashtra State Road Transport Corporation will discontinue its service of buses on routes to Madhya Pradesh upto July 21. Similarly, the buses of Madhya Pradesh will also not be able to come to Maharashtra.
Post unlocking, many small traders and businessmen are visiting bordering towns of Madhya Pradesh from Nagpur and other cities every day. Travelling in private taxies or private buses is proving costly for them. The fuel prices have gone up and toll taxes have also been increased.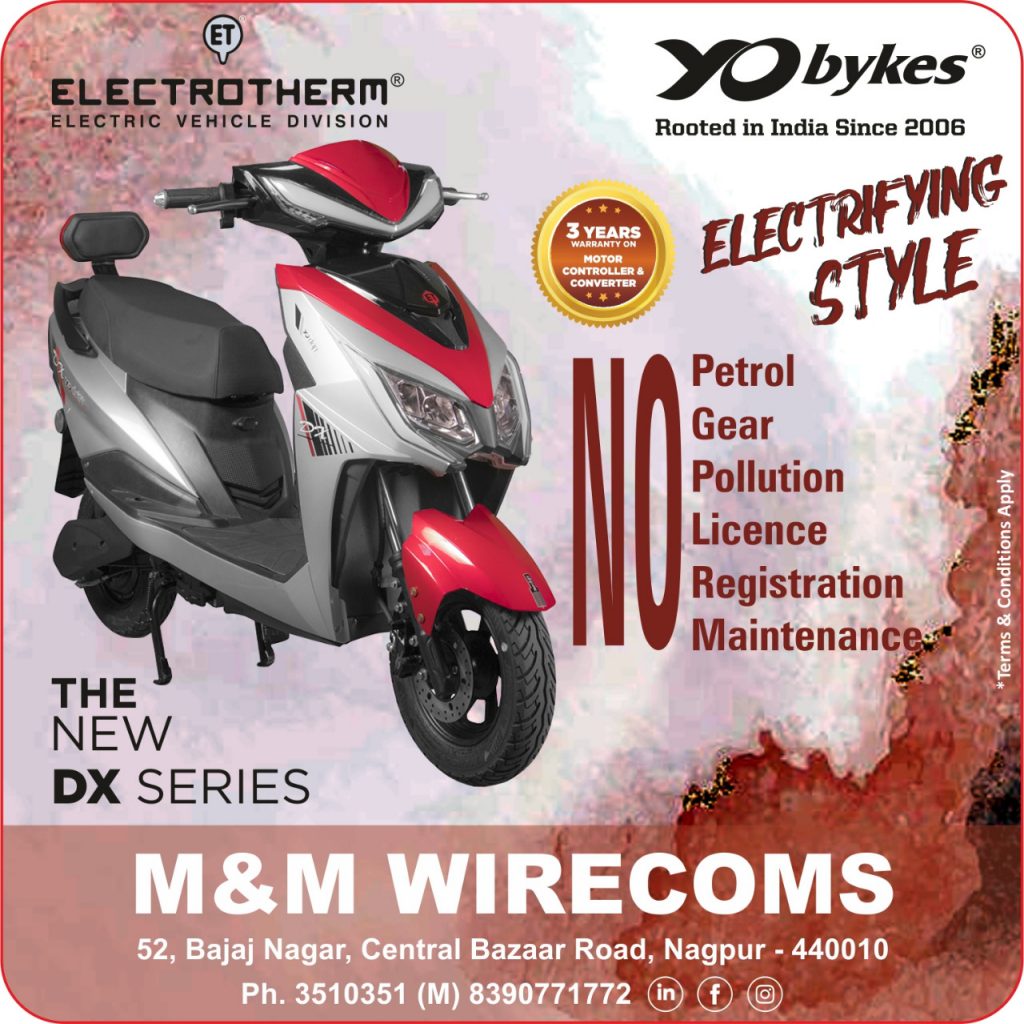 It is worth mentioning here that the Madhya Pradesh government had stopped the arrival of the buses for one week four times. Fifty four buses from Ganeshpeth and Katol depots of Maharashtra State Road Transport Corporation in Nagpur division are operated on various routes in Madhya Pradesh.
The passenger load on these routes is also good. The routes in Madhya Pradesh are profitable for MSRTC. But the Maharashtra State Road Transport Corporation is losing revenue as the entry of its buses are banned in Madhya Pradesh.