Despite all the necessary precautions taking by the Indian Cricket team in the ongoing England tour one team player Rishabh Pant has been tested positive for COVID-19.
Along with Rishabh, a support staff member of the Indian team in England has also tested positive for Covid-19. Three other coaching assistants have been quarantined because of this development. The four, along with Rishabh Pant, would not be traveling with the team to Durham.
Indian cricket team's throwdown specialist Dayanand Garani tests positive for COVID-19 in England, two others from contingent also isolated.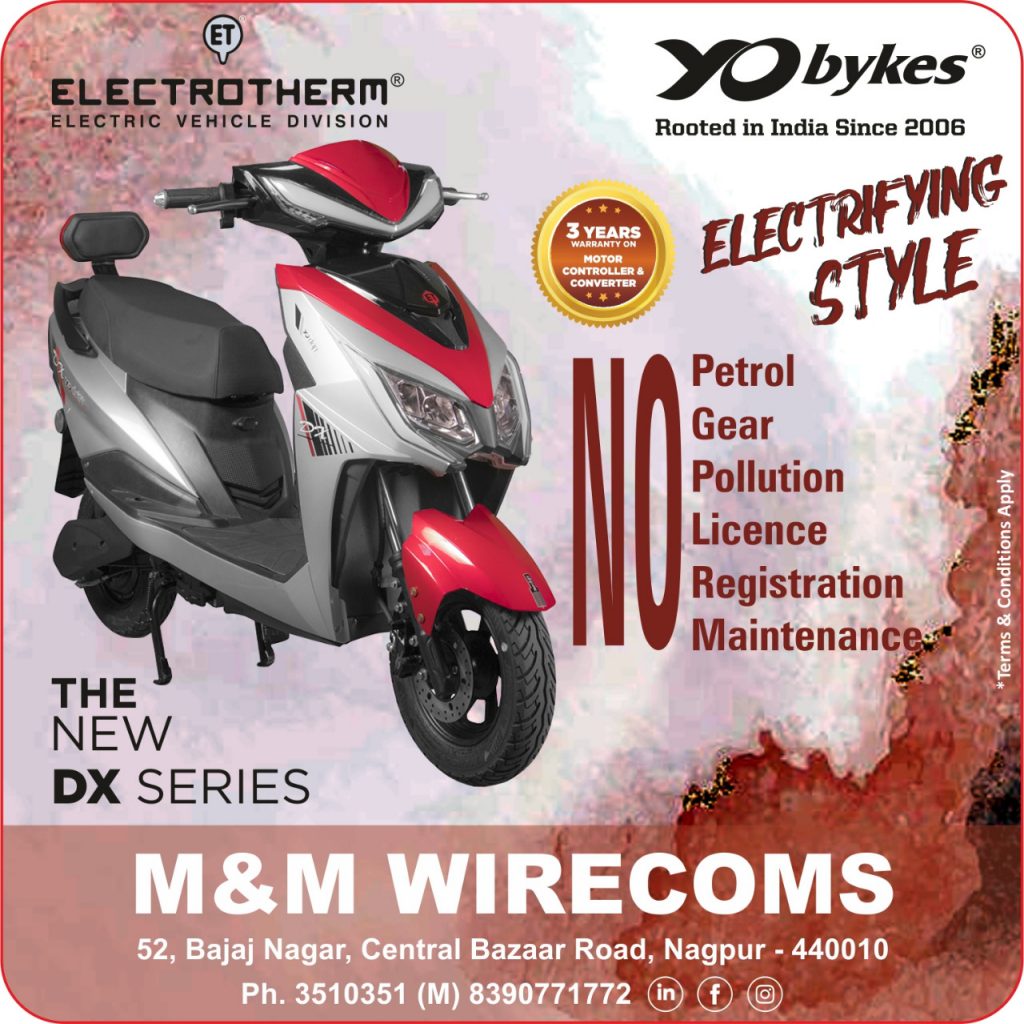 Pant has tested positive for Covid -19 virus in England and is staying in home isolation at the moment. The left-hander experienced a sore throat, which led to a Covid test and it returned positive. His teammates and support staff, who came in contact with the player, were kept in isolation for three days and they have completed their isolation period.
Team India are set to play a practice match in Durham as part of their preparations for the upcoming five-match Test series against England. The practice game will begin on July 20.