Centre Point School, Amravati Road Bypass and Sports for All (SFA Play) have collaborated to conduct the school's annual inter-school sports meet CENSPORTS 2021. Centre Point School, Amravati Road Bypass has been hosting this sports meet to encourage sports at the local level.
In its previous edition, the virtual sporting bonanza spread the infectious joy of sporting across countries like the USA, UAE, Oman, Bangladesh, Saudi Arabia, Singapore and Bahrain to become a virtual global sports meet. 
With the participation of 1830 children in the age groups of 7 to 17 years, from 433 schools around the world, CENSPORTS gained the identity of a grand online sporting event. 
This year with CENSPORTS 2021, the grandeur will scale to a new level with participants competing to bag top honours in Chess, Yoga, Karate (Kata), Speedcubing and Sports quiz.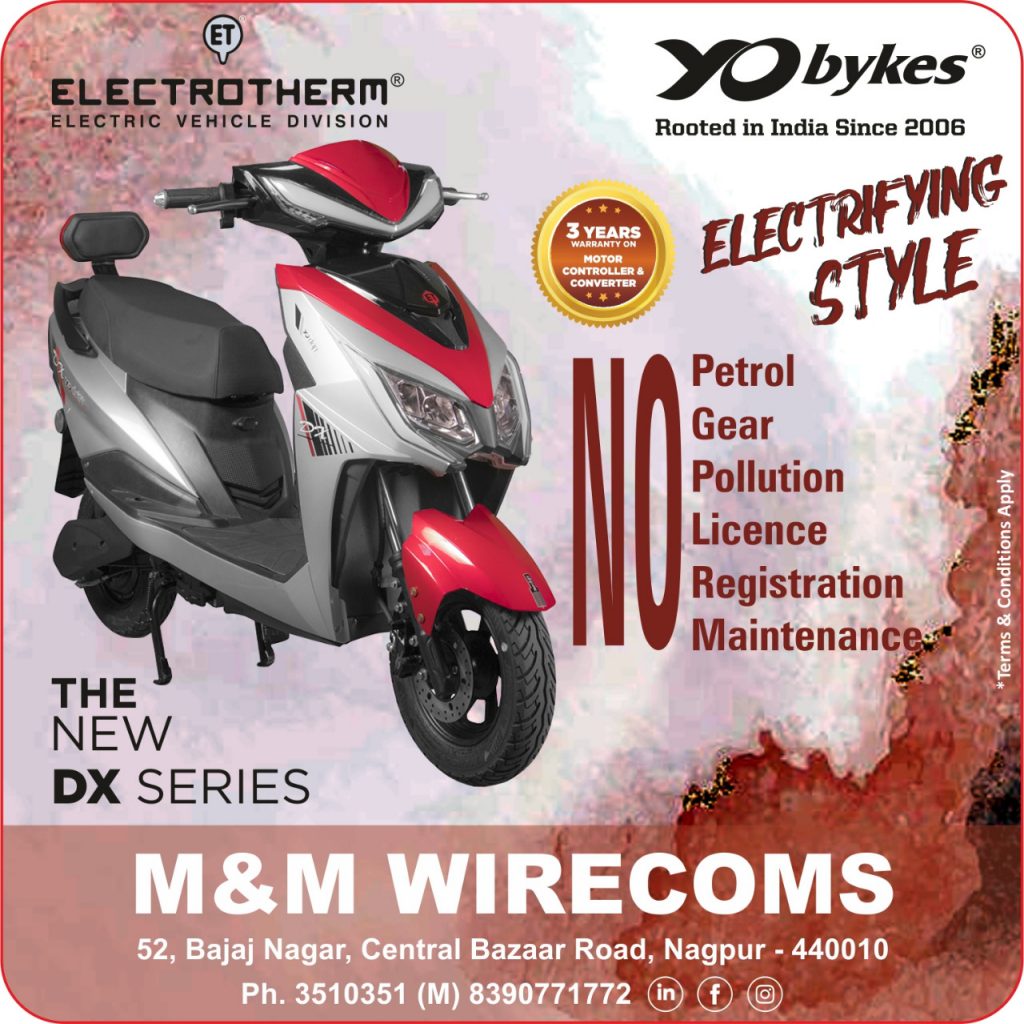 The six-day International Inter-School Sports meet will be conducted from 9th – 14th August 2021.
Children falling under the age group of U-9 to U-18 years can participate in this event.  They can register for  multiple sports but one age group of these sports till 1st August 22:00 (IST) on https://www.sfaplay.com/censports
  
There are numerous awards and prizes that these young competitors will be vying for. For each game, the top three participants will be awarded a merit certificate and exciting prizes. There is also recognition awarded to the maximum number of female participation from schools with the 'She is Gold' award. The Top Ten Schools will be recognised for the highest number of participants. Apart from this, each competitor will receive an e-certificate for participation in the event.