Limited vaccination available only at private centers
There will be no vaccination at government centres on Sunday (July 18) due to limited supply of vaccines.
The government centres are forced to close after the interval of one or two days since the vaccination drive has been launched for the plus 18 age group beneficiaries.
However, at 15 centres of different private hospitals of the city vaccines are available with fee. Those who need to be vaccinated, can visit private hospitals and get paid vaccines.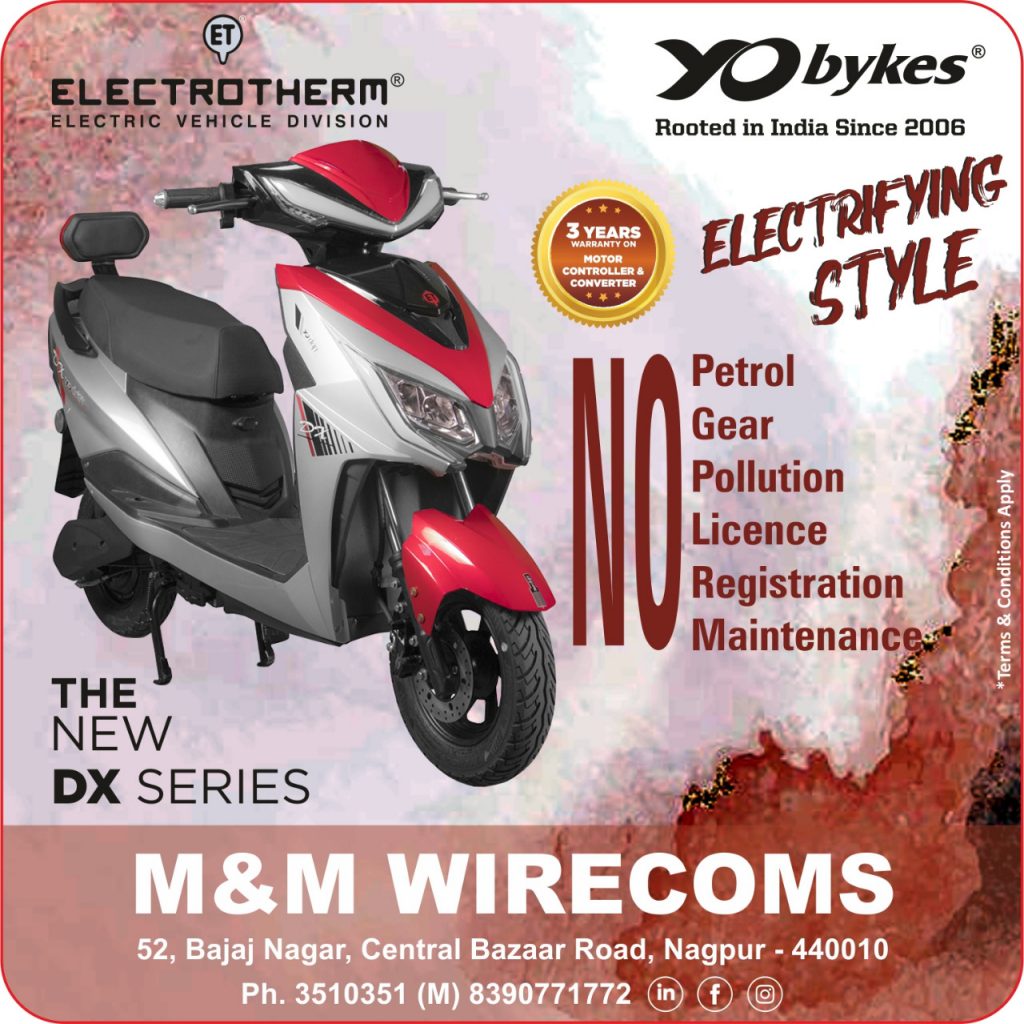 At 145 government centres of Nagpur city, free Covishield and at 3 centres free Covaxin vaccines are being administered while at 13 centres of private hospi tals of the city three recog nised vaccines are being administered.
Covishield is being admin istered at 6 centres, Covaxin in 2 centres and Sputnik V in five centres. Altogether 11.150618 lakh vaccines have been administered in Nagpur city till July 17. Out of this 10.34532 lakh vaccines have been administered at government and NMC cen tres.
Total 8,10,816 vaccines have been administered at private hospitals centres. About 8 lakh people have taken the first dose of vaccine.