Billionaire Bezos is set to fly to the edge of space aboard what is touted as the world's first unpiloted suborbital flight..Bezos, his brother Mark, aviation pioneer Mary Wallace 'Wally' Funk and other passengers are set to liftoff from west Texas and
travel just beyond the edge of space on July 20.
Bezos chose July 20 as the launch date to honour the
52nd anniversary of the Apollo 11 moon landing.
The launch site for Blue Origin's first human flight
will be in a remote location north of Van Horn, Texas,
from where the firm had launched New Shepard for
previous flights.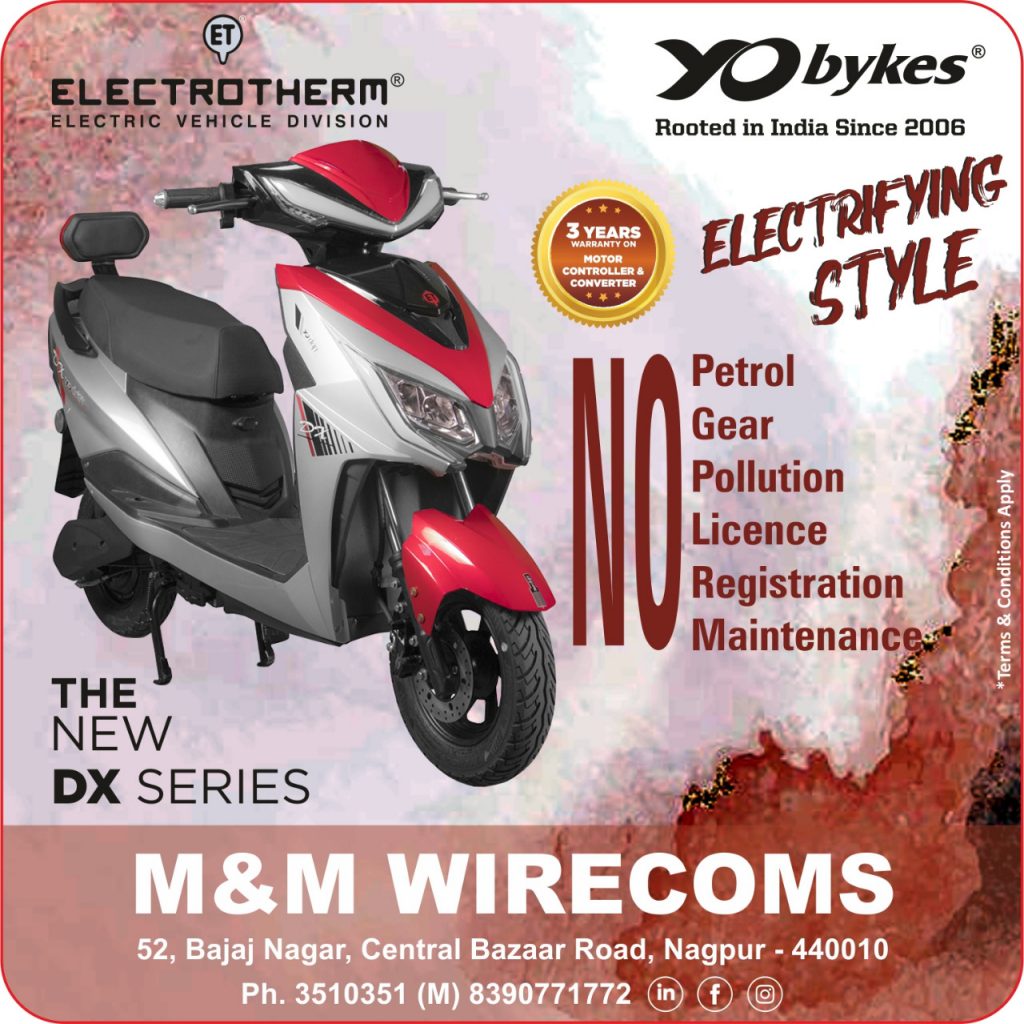 On July 12, Bandla touched the edge of space with three others, including Virgin Galactic's billionaire CEO Richard Branson.
Bandla vaulted into space onboard VSS Unity 22. After
the successful spaceflight, Branson carried the Indian-
American on his shoulders while celebrating their flight
to space, at Spaceport America in New Mexico.