In the wake of risjng number of dengue patients in city, the Malaria and Fileria Department of Nagpur Municipal Corporation (NMC) has launched fumigation and fogging drive in all its 10 zones in city under its integrated disease control campaign in the city.
Under the directives of Mayor Dayashankar Tiwari and Commissioner, Radhakrishnan B. the officers of Malaria and Fileria department led by Deepali Nasare had prepared the plan of fogging in city.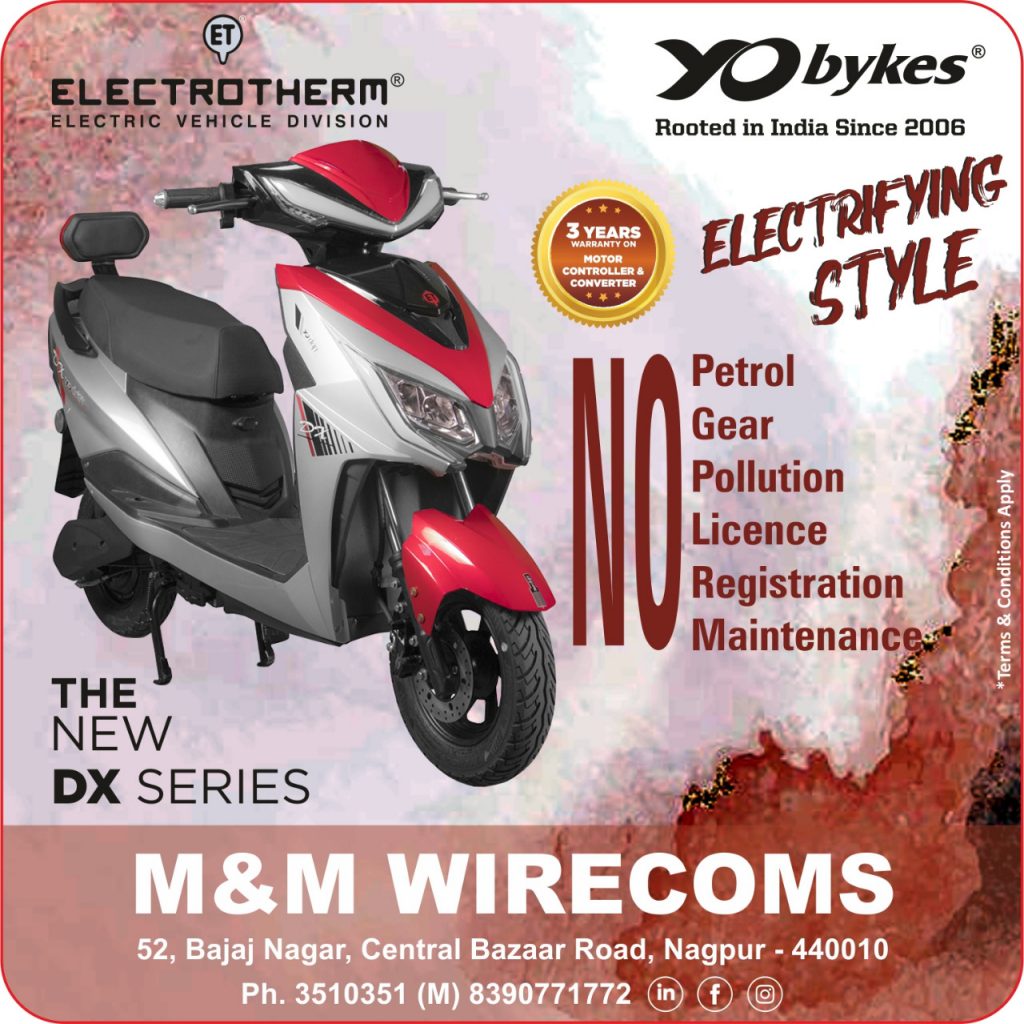 The number of dengue patients this year is less compared to last year. Last year, 230
patients were detected with dengue, while this year 89 patients have been detected with dengue till now. And none of these patients have succumbed to the disease, claimed Malaria and Fileria Department of NMC.
Besides, NMC had undertaken survey of homes and schools to inspect dengue larvae breeding. NMC has also appealed to
the citizens to observe dry day in a week.
The zone-wise plans for fogging are ready and NMC would conduct area-wise events.